EXPAND
Member Spotlight
AAMCO Transmissions and Total Car Care
AAMCO began in 1957 and is the world's leading transmission repair company, with more than 60 years experience.  Check out their generous Member Discount Program HERE !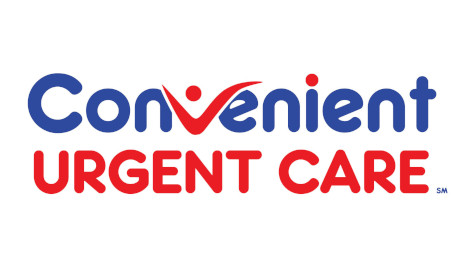 Convenient Urgent Care
At Convenient Urgent Care, many of your medical needs can be met in a safe, secure, and top quality facility.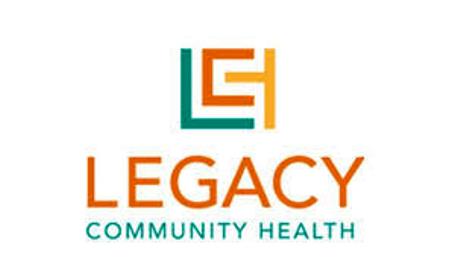 Legacy Community Health - Northline Clinic
As a full-service, Federally Qualified Health Center, Legacy identifies unmet needs and gaps in health-related services and develops client-centered programs to address those needs.

GNCC to Participate in UH-Downtown's National Night Out

Notice: Undefined variable: payText in /home/nchamber/public_html/templates/northside/html/com_content/article/event.php on line 120

Tuesday, Oct 02 5:00pm - 8:00pm
Free
University of Houston - Downtown - South Deck
One Main Street


Houston, TX 77002

Event Contact


Lt. Fred Varela


713.221.8651
varelaf@uhd.edu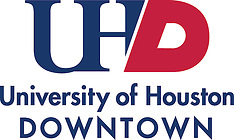 The UHD Community is invited to a National Night event hosted by the UHD Police Department from 5 to 8 p.m. on Tuesday, Oct. 2 on the South Deck.
According to UHDPD Lt. Frederick Varela, the event is also police family affair since several members of the police department team will be doing much of the heaving lifting.
Sgt. Jaime Cortez will be responsible for grilling the hot dogs, Dispatcher Marcelino Torrio will be deejaying all evening and Security Officer Stephen Vega will be singing the National Anthem—opera style, Varela added.
National Night Out began in 1984 to promote involvement in crime prevention activities, police-community partnerships, and neighborhood camaraderie, as well as to send a message to criminals that neighborhoods are organized and fighting back. This will be the first time UHDPD will be participating in the annual event, now in its 35th year.
The event also will include safety demonstrations, games, refreshments and UHD swag. Community organizations partnering with UHDPD are The Houston Public Library, Houston Dynamo and Dash, Greater Northside Chamber of Commerce, Houston Parks Board, Texas Department of Transportation, TDECU, Wal-Mart, Mothers Against Drunk Driving, EADO Bike Company, and the Harris County Department of Education.
For more information, contact Lt. Fred Varela via email or call 713-221-8651.