EXPAND
Member Spotlight
AAMCO Transmissions and Total Car Care
AAMCO began in 1957 and is the world's leading transmission repair company, with more than 60 years experience.  Check out their generous Member Discount Program HERE !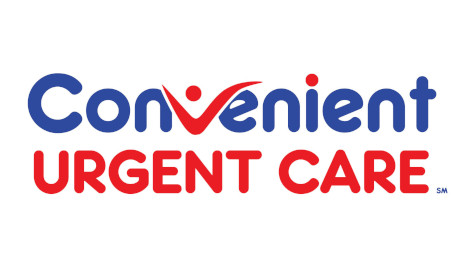 Convenient Urgent Care
At Convenient Urgent Care, many of your medical needs can be met in a safe, secure, and top quality facility.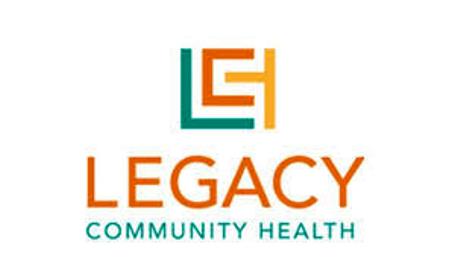 Legacy Community Health - Northline Clinic
As a full-service, Federally Qualified Health Center, Legacy identifies unmet needs and gaps in health-related services and develops client-centered programs to address those needs.

Education Resources Night - A Community Event

Notice: Undefined variable: payText in /home/nchamber/public_html/templates/northside/html/com_content/article/event.php on line 120

Thursday, Nov 29 6:00pm - 8:00pm
Free
Leonel Castillo Community Center
2101 South Street


Houston, TX 77009

Event Contact


James Montalbano


713.370.9662
james@northsidechamber.org
PLEASE SHARE WITH WHOMEVER YOU FEEL THAT THIS MAY ASSIST.  This a free event for the entire Northside Community.
PLEASE NOTE THAT THE HARRIS COUNTY DEPARTMENT OF EDUCATION AND AAMA HAVE BEEN ADDED AS RESOURCES FOR THIS EVENT!

To receive updates on this event and to read about Dr. Dokes, please visit our Facebook Page .