EXPAND
Member Spotlight
AAMCO Transmissions and Total Car Care
AAMCO began in 1957 and is the world's leading transmission repair company, with more than 60 years experience.  Check out their generous Member Discount Program HERE !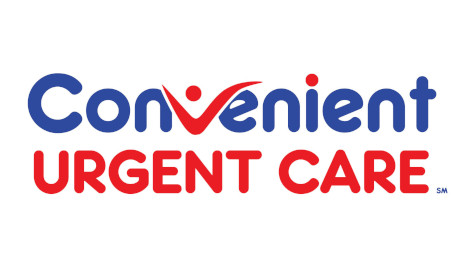 Convenient Urgent Care
At Convenient Urgent Care, many of your medical needs can be met in a safe, secure, and top quality facility.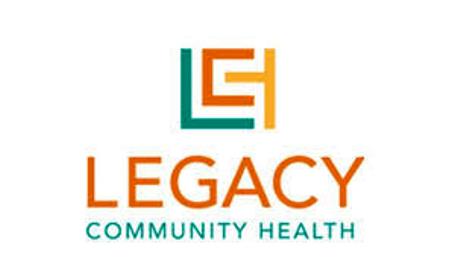 Legacy Community Health - Northline Clinic
As a full-service, Federally Qualified Health Center, Legacy identifies unmet needs and gaps in health-related services and develops client-centered programs to address those needs.

Networking Evening Social Time!

Notice: Undefined variable: payText in /home/nchamber/public_html/templates/northside/html/com_content/article/event.php on line 120

Thursday, Jan 31 6:00pm - 8:00pm
Free
Edison & Patton
4203 Edison St.


Houston, TX 77009

Event Contact


James Montalbano


713.370.9662
james@northsidechamber.org
Our Networking Evening Social events can provide an excellent opportunity to meet with, in a more relaxed and informal environment, like-minded Business Professionals as well as Civic and Community leaders.
This event is open to all Chamber members and their guests as well as visitors who would like to learn more about the Greater Northside Chamber of Commerce. Please bring plenty of business cards and an eagerness to share with others what it is that you do! And, if your not careful, you might just have a bit of fun to boot:-)
Back by Popular Demand! Because of the great response that we received from our attendees at our last N.E.S., Joe and his staff at Edison & Patton are eager to host us all again!
We will be providing a sampling of Edison & Patton's delicious food. (WHEN you enjoy what you have, we encourage you to stay and order a complete dinner.) Arrive within the first hour to receive significantly discounted pricing on their fabulous line of Signature Cocktails!
ABOUT EDISON & PATTON
A local Houston restaurant for people to step out of their busy lives and into a place where they can just be themselves, share stories, ideas, and just have fun. The Edison is first and foremost a watering hole for business people and artists, foodies and craft beer connoisseurs alike.
The food is inventive, lively, and affordable. The bar appeases the palette of craft beer and specialty drink lovers. The community and spirt of Edison will begin and spread through hospitality and graciousness.