EXPAND
Member Spotlight
AAMCO Transmissions and Total Car Care
AAMCO began in 1957 and is the world's leading transmission repair company, with more than 60 years experience.  Check out their generous Member Discount Program HERE !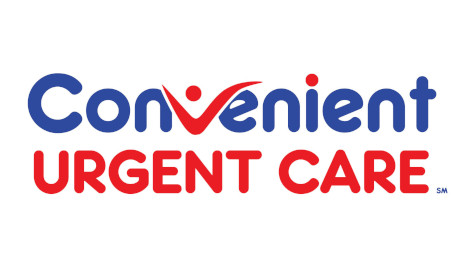 Convenient Urgent Care
At Convenient Urgent Care, many of your medical needs can be met in a safe, secure, and top quality facility.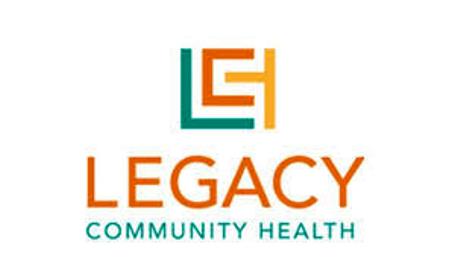 Legacy Community Health - Northline Clinic
As a full-service, Federally Qualified Health Center, Legacy identifies unmet needs and gaps in health-related services and develops client-centered programs to address those needs.

Contacts N' Coffee - February Edition!

Notice: Undefined variable: payText in /home/nchamber/public_html/templates/northside/html/com_content/article/event.php on line 120

Tuesday, Feb 26 8:00am - 9:30am
Free
Edison & Patton
4203 Edison St.


Houston, TX 77009

Event Contact


James Montalbano


713.370.9662
james@northsidechamber.org
Our "Contacts N' Coffee" events are an excellent opportunity to meet Business Professionals as well as Civic and Community Leaders as a means of sharing with them what it is that you do and, importantly, what entities make great referrals for you. A more structured format, these events provide EVERYONE with an opportunity to shine!
This event is open to all Chamber Members, their guests and anyone else who may be interested in the Greater Northside Chamber of Commerce.
Our Featured Presenter will be J.P. Cortez, Executive Director for the MD Anderson Family YMCA!
J.P. lives and breathes Northside! Come learn about the vast amount of resources and offerings that the M.D. Anderson Family YMCA offers, its history as well as J.P.'s vision for its future. Warning: His passion is contagious!
ABOUT J.P.
J.P. Cortez currently serves as the Executive Director of the M.D. Anderson Family YMCA located in Houston's Near Northside. He is a lifelong resident of the Near Northside and a proud graduate of Thomas Jefferson Elementary, Holy Name Catholic School, Jeff Davis High School, and the University of Houston - Downtown all located in the Northside. Prior to his time as with the YMCA he spent a total of 12 years with Houston ISD as a Clerk, Teacher, Coach, and Assistant Principal. He served on the M.D. Anderson YMCA Volunteer Advisory Board from 2013 – 2018 at which point he left HISD to join the M.D. Anderson YMCA as their current Executive Director In April of 2018.
* Active Silver-Level Chamber Members on up will receive one complimentary breakfast per company.
Yes, you did read right - Our Contacts N' Coffee will be at Edison & Patton! E & P now serve both a delicious breakfast and a tasty coffee! Come on out and enjoy! Joe and Brandon will take great care of us.
PLEASE RSVP to james@northsidechamber.org