EXPAND
Member Spotlight
AAMCO Transmissions and Total Car Care
AAMCO began in 1957 and is the world's leading transmission repair company, with more than 60 years experience.  Check out their generous Member Discount Program HERE !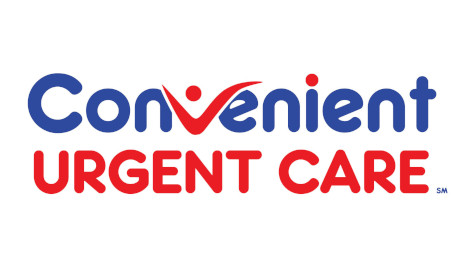 Convenient Urgent Care
At Convenient Urgent Care, many of your medical needs can be met in a safe, secure, and top quality facility.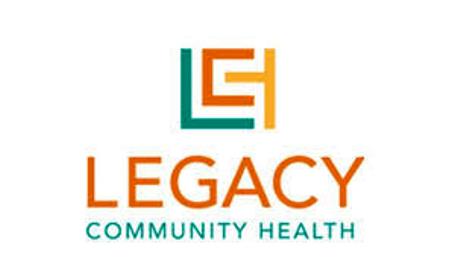 Legacy Community Health - Northline Clinic
As a full-service, Federally Qualified Health Center, Legacy identifies unmet needs and gaps in health-related services and develops client-centered programs to address those needs.

iParty at iPadel! - Updated

Notice: Undefined variable: payText in /home/nchamber/public_html/templates/northside/html/com_content/article/event.php on line 120

Saturday, Apr 06 1:00pm - 5:00pm
Free
iPadel Houston
1112 Egypt St.


Houston, TX 77009

Event Contact


James Montalbano


713.370.9662
james@northsidechamber.org
Learn a new sport from the top-ranked player in the US, Sample and imbibe on complimentary beer, Eat some delicious food and relax and enjoy our Spring Weather - Sounds like a winning combination!
Also present will be Virginia Rodriguez Perlado from Colorá Health Coaching.  Virginia is an Integrative Nutrition Health Coach, who will provide support and guidance as you set goals and make sustainable changes that improve your health and happiness.
About iPadel
Belen Salcedo is originally from Spain. She is currently the number one player in the US since 2016. She moved here from Spain in 2013 to pursue her dream to promote her favorite sport. She recently married in 2014 with Mike May the President of The United States Padel Association (USPA) in which she is a volunteer doing marketing and social media for the USPA. The two of them have been promoting padel together in the US and decided to further grow the sport by opening a padel facility available to the general public.