EXPAND
Member Spotlight
Vida Family Medicine
Our Direct Primary Care (DPC) model and small practice size allows patients to spend more time with the doctor with minimal to no time in the waiting room.

Networking Evening Social! - June
Free Event
Wednesday, Jun 26 6:00pm - 8:00pm
D&T Drive Inn
1307 Enid


Houston, TX 77009

Event Contact


James Montalbano


713.370.9662
james@northsidechamber.org
Our Networking Evening Social events can provide an excellent opportunity to meet with, in a more relaxed and informal environment, like-minded Business Professionals as well as Civic and Community leaders.

This event is open to all Chamber members and their guests as well as visitors who would like to learn more about the Greater Northside Chamber of Commerce. Please bring plenty of business cards and an eagerness to share with others what it is that you do! And, if your not careful, you might just have a bit of fun to boot:-)
Come check out the new D&T! Now under new ownership under the watchful eyes of Michael and Eddie. D&T has just recently opened their kitchen and are eager to provide us a with a sampling of some of their offerings!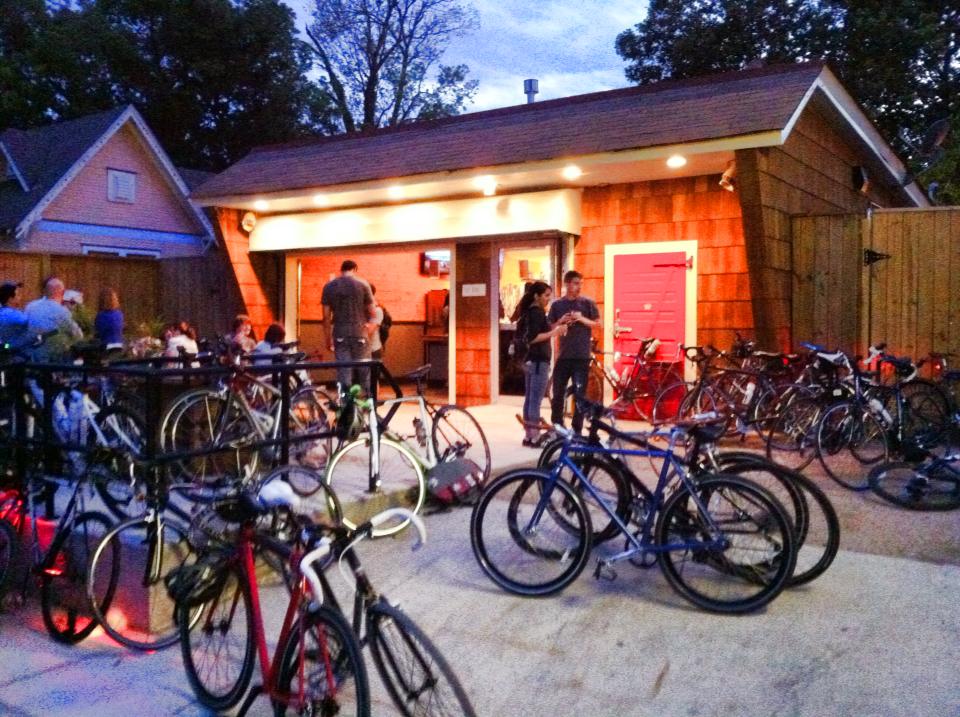 They will also be offering us specials on some selections from their most impressive selection of brews!
WHEN you like what you are experiencing, we encourage to still around and partake of some of their other offerings. We are confident that you will not be disappointed!