EXPAND
Member Spotlight
Vida Family Medicine
Our Direct Primary Care (DPC) model and small practice size allows patients to spend more time with the doctor with minimal to no time in the waiting room.

Contacts N' Coffee - April 2021 Edition!
Free Event
Tuesday, Apr 27 8:30am - 9:45am

Virtual via Zoom

Event Contact


James Montalbano


713.370.9662
james@northsidechamber.org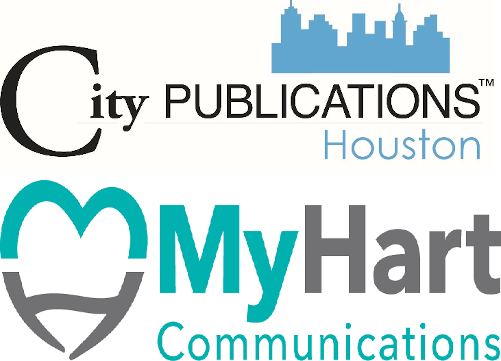 Our Contacts N' Coffee events allow you the opportunity to introduce yourself, your position, the entity that you represent, what it is that your entity provides and, importantly, what entity/entities might make a great referral for you.
Join Zoom Meeting
https://us02web.zoom.us/j/85480044229?pwd=cFdWQ1pGNVlkY3BoTGZZTEdGa1pXZz09
Meeting ID: 854 8004 4229
Passcode: 993022
One tap mobile
+13462487799,,85480044229#,,,,*993022# US (Houston)
Dial by your location
        +1 346 248 7799 US (Houston)
    Meeting ID: 854 8004 4229
Passcode: 993022
Find your local number: https://us02web.zoom.us/u/kbdplMMvFW
It is more important now than ever to reach out and develop strong business connections! We are all in this together and it is a lot better to not have to overcome these challenges that we currently face alone.
Spend a little over an hour of your time to possibly establish that connections that provide the catalyst for taking your operation to a higher level. Not only that, you can also learn means in which to improve your internal business infrastructure as well. So what are you waiting for? Put on that professional smile, take time to speak, take time to listen and see what possibilities can happen!
We feel that we are knocking it out of the park, once again with our Featured Presenters. For this event we are proud to have Direct Marketing Specialist, Rachelle Park owner of City Publications and P.R. and Communications Experts, Suzy Hartgrove and Becky Myers, owners of MyHart Communications.
Learn from Rachelle just how tremendously effective incorporating modern technology with direct mail outs can be when creating awareness for your organization.
Learn how Suzy and Becky incorporate over 50 combined years' experience into creating the most effective ways and means of communicating just the right message for your organization to your constituents, potential investors, the general public and more. 
ABOUT RACHELLE PARK
I grew up in Pasadena went to Pasadena High School.  I then attended Baylor University where I majored in Political Science and Psychology.  After college I worked several years for Texas Mental Health and Mental Retardation where I ran a program for the severely chronic mentally ill adults.  After that I worked in senior living for over 22 years running Assisted Living and Memory Care Communities.  I branched out on my own in the fall of 2019 when I bought into the City Publications franchise and opened City Publications Houston.  I live in Oak Forest and am the proud mom of an 11-year-old boy.
My interests are music, travel, coaching my son in baseball, and having friends over for swim parties.

ABOUT SUZY HARGROVE
Suzy Hartgrove has extensive communications and government relations expertise. Suzy spent nearly 24 years with the city of Houston leading communication efforts and strategies on issues such as development, urban planning, housing, economic development and neighborhood sustainability.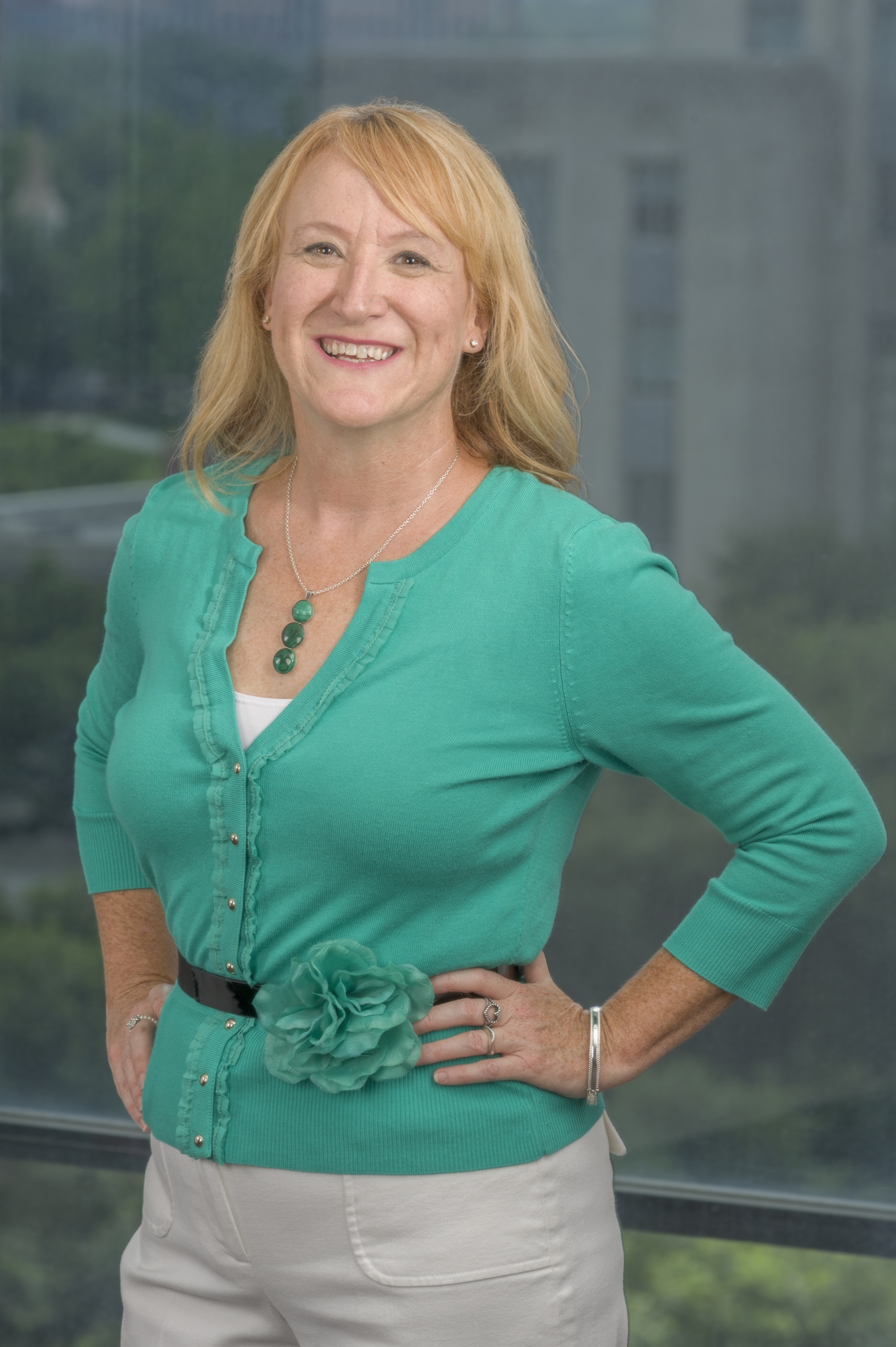 ABOUT BECKY MYERS
Becky Myers has more than 25 years of experience in public relations, journalism, marketing communications, public affairs and community relations.  Her passion, rooted in her journalism training, is finding out what makes her clients tick and then bringing those stories to life by telling them to their audiences. 
Becky Myers and Suzy Hartgrove teamed up five years ago to create My Hart Communications after successful careers in public service, corporate communication and private agencies. Their combined talents provide top-notch strategic business communication and services to clients.