EXPAND

Contacts N' Coffee - Final Edition for 2021!
Free Event
Tuesday, Nov 30 8:30am - 10:00am
La Mansion at Alamo Tamales
809 Berry Rd.


Houston, TX 77022

Event Contact


James Montalbano


713.370.9662
james@northsidechamber.org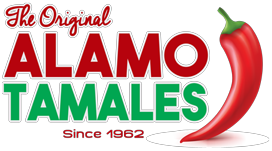 Our Contacts N' Coffee events allow you the opportunity to introduce yourself, your position, the entity that you represent, what it is that your entity provides and, importantly, what entity/entities might make a great referral for you.
Spend around 1 1/2 hours of your time to possibly establish those connections that provide the catalyst for taking your operation to a higher level. Remember, sometimes, it takes only ONE connection to make drastic improvements to your income. So what are you waiting for? Put on that professional smile, take time to speak, take time to listen and see what possibilities can happen!
While you are at it, enjoy a tremendously delicious breakfast from Alamo Tamales that includes the best tamales in the world!
We are excited to announce that our Featured Presenters for this event will be Greta Douglas, Founding Brand Partner for TreSkin and James "Hutch" Hutchison, Regional Representive for SpotOn!
Be inspired by Greta on how taking quality care of your skin can assist in creating a better you on both the inside and outside.
Learn from Hutch how he can assist your business in developing a Point of Sale solution that will not only provide transaction processing at some of the best rates imaginable. His solution can also act as a Central Command Center for not only accounting functions but even social media interactions.
About Greta Douglas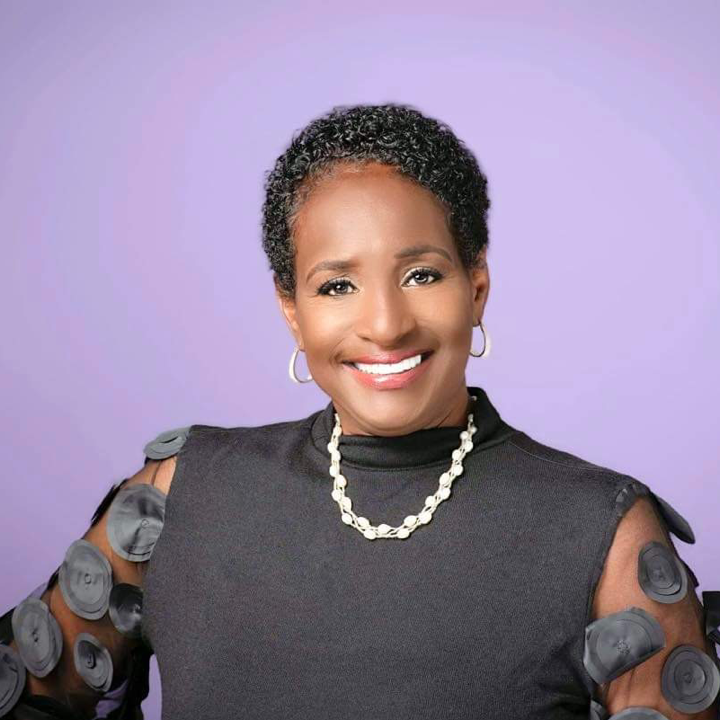 Greta is dedicated to helping educate people on the importance of health and wellness. I am passionate about skincare and I'm known as the #skincaresnob.
As the Field Diversity Advisor for Treskin, she helps empower women of all nationalities by building confidence, health, and wealth!
About James P. "Hutch" Hutchison Jr.
Born in Baytown, Texas Hutch is a 5th Generation Texan. After graduating from Marine Military Academy in Harlingen, TX he attended and graduated from Texas A&M University. Following the footsteps of his ancestors, where there are12 diplomas from Aggieland and has triplet nieces that graduated from there as well.
He has 7 kids and 2 grandkids that are near and dear to him and his bride Nicole. When he and Nikki are not at sporting events for kids and grandkids, Hutch enjoys bowhunting and enjoying the outdoors.
Embarking on his professional life in 1990 with Merrill Lynch he spent 18 years in the financial services industry with several different firms such as UBS, Prudential, Wachovia. In 2008 he started his own financial services practice that evolved into HD Strategic Solutions which his wife Nikki runs today.
Hutch is currently representing SpotOn for the Houston Market. He is passionate about helping business owners save time running the business while focusing on increasing revenue. SpotOn is the premier provider for restaurant point of sale systems and has a retail solution that allows small businesses to compete with Amazon and the big box retailers.