EXPAND
Member Spotlight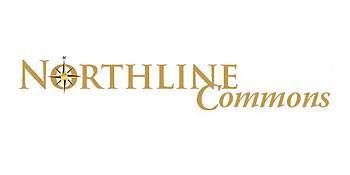 Northline Commons
Northline Commons provides northwest and inner-loop residents a new destination to run all of their errands. Houstonians can eat, shop, bank, and even get their hair cut, all at Northline's convenient open-air shopping center.
Angelica Vazquez - State Farm
Our mission is to help people manage the risks of everyday life, recover from the unexpected and realize their dreams.
Upcoming Events
Ribbon Cutting Event - Bocca Donuts & Kolaches!
Saturday, May 12 10:00am - 2:00pm
Bocca Donuts & Kolaches
4707 Irvington Blvd.
Event Contact


James Montalbano


713.370.9662
james@northsidechamber.org
We will be there and hope to see you as well! Let's provide Robert and his crew with a warm Northside "Howdy"! 

Robert and his crew will be providing 1 Complimentary Donut to EVERY SINGLE INDIVIDUAL who attends this event! (They know that, once you have tried one, you will definitely want more:-) So, stop on by and see us!