EXPAND
Member Spotlight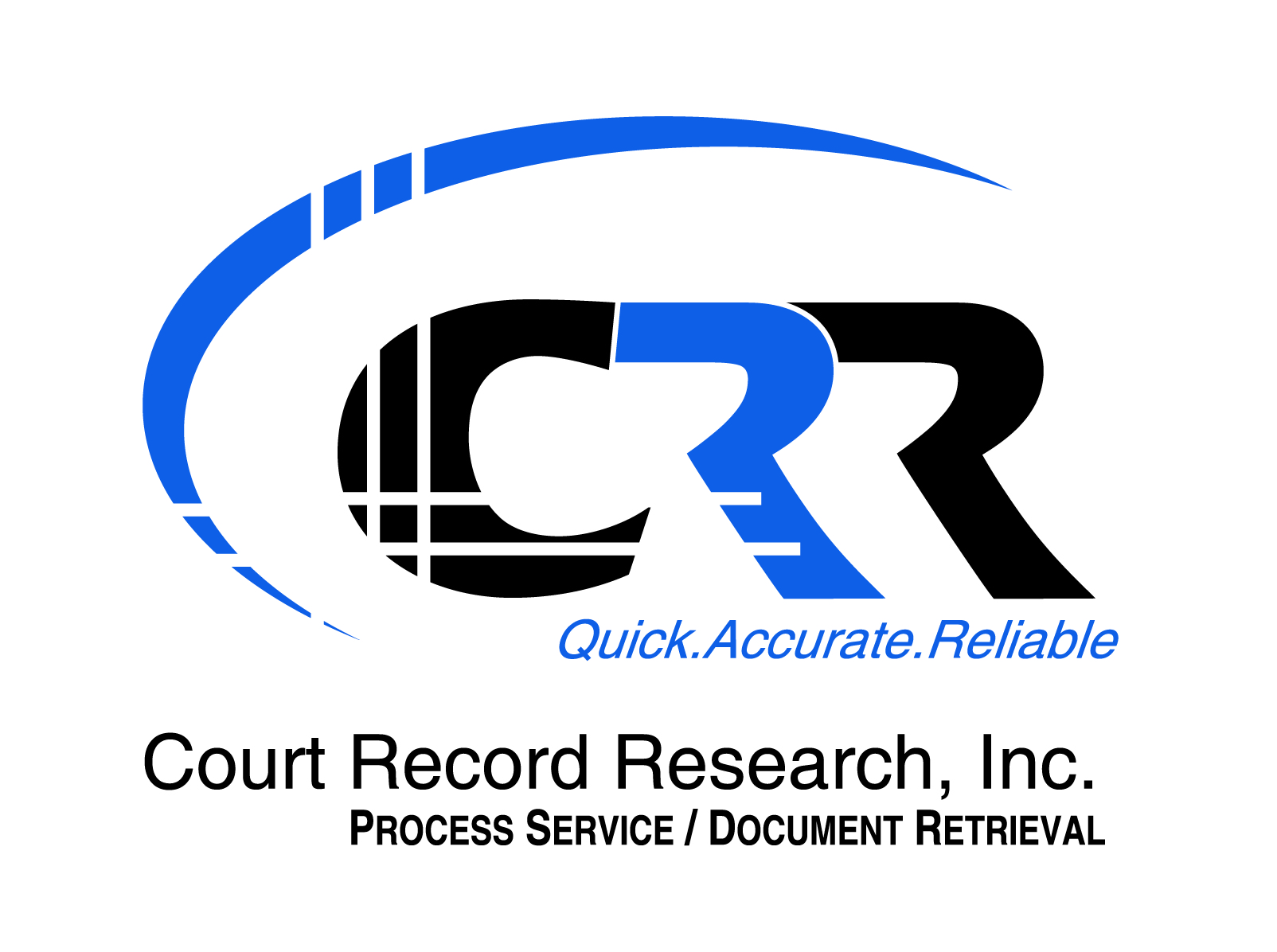 Court Record Research
Court Record Research Inc. was founded in 1989 as a resource for Title Agencies, Real Estate Brokers and land managers looking for a reliable way to procure documents in and around Harris County.
Martha Beaudry - Boulevard Realty
Your Realtor, Resource and Friend.  Martha always put your interests first, not just in real estate but in how she engages in the community.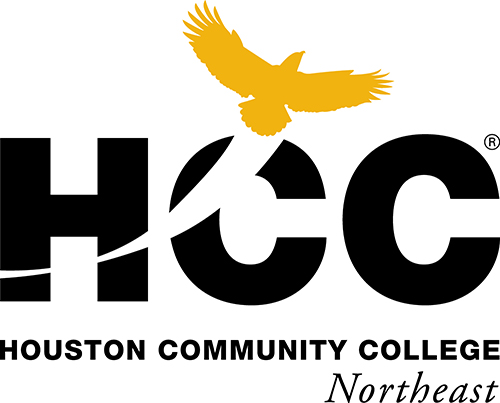 Houston Community College - Northeast
Houston Community College is an open-admission, public institution of higher education offering a high-quality, affordable education for academic advancement, workforce training, career development, and lifelong learning to prepare individuals in our diverse communities for life and work in a global and technological society.

Ribbon Cutting Event - Bocca Donuts & Kolaches!

Notice: Undefined variable: payText in /home/nchamber/public_html/templates/northside/html/com_content/article/event.php on line 120

Saturday, May 12 10:00am - 2:00pm
Free
Bocca Donuts & Kolaches
4707 Irvington Blvd.
Event Contact


James Montalbano


713.370.9662
james@northsidechamber.org
We will be there and hope to see you as well! Let's provide Robert and his crew with a warm Northside "Howdy"! 

Robert and his crew will be providing 1 Complimentary Donut to EVERY SINGLE INDIVIDUAL who attends this event! (They know that, once you have tried one, you will definitely want more:-) So, stop on by and see us!