EXPAND
Member Spotlight
AAMCO Transmissions and Total Car Care
AAMCO began in 1957 and is the world's leading transmission repair company, with more than 60 years experience.  Check out their generous Member Discount Program HERE !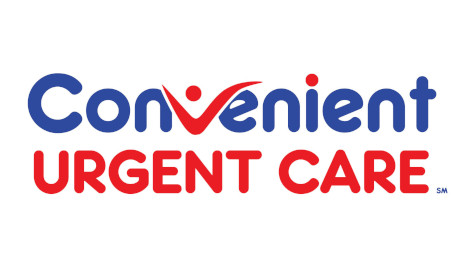 Convenient Urgent Care
At Convenient Urgent Care, many of your medical needs can be met in a safe, secure, and top quality facility.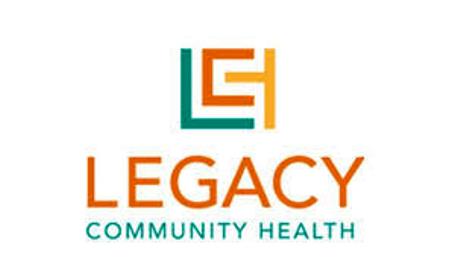 Legacy Community Health - Northline Clinic
As a full-service, Federally Qualified Health Center, Legacy identifies unmet needs and gaps in health-related services and develops client-centered programs to address those needs.

Lánzate Houston!

Notice: Undefined variable: payText in /home/nchamber/public_html/templates/northside/html/com_content/article/event.php on line 120

Friday, Dec 07 6:00pm - 9:00pm
Free
BakerRipley - East Aldine Campus
3000 Aldine Mail Route Rd.


Houston, TX 77039

Event Contact


Ashley Shepherd


346.570.4441
ashepherd@bakerripley.org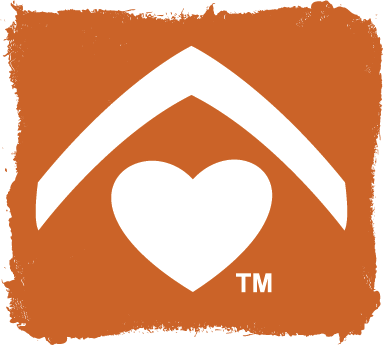 About ¡Lánzate Houston!
¡Lánzate Houston! is our second annual business pitch competition to be held entirely in Spanish with our co-sponsor, the City of Houston - Office of Business Opportunity. This is a unique opportunity for aspiring entrepreneurs and existing businesses to showcase the entrepreneurial spirit of the Latino community, and compete for cash and in-kind prizes. The selected participants will present their idea or current business to business leaders, investors, and experienced entrepreneurs. With access to more than $20,000 in prizes (in cash and in kind) they will be able to compete in one of two categories; launch or grow. The competition will be held on December 7th from 6:00 p.m. - 9:00 p.m. at the BakerRipley East Aldine Campus.
Link to apply: http://bit.ly/2NSsVDx
Phone: 346.570.4458
Email: opportunity@bakerripley.org
If you or someone that you know are interested in participating, applications are open and end October 15th.