EXPAND
Member Spotlight
FUTURE SIGN CO.
Future Sign Co is owned and operated by two local minority Houstonians that have grown up in Northside Houston and have been in the sign industry since the 80s.  Our leadership in the sign industry allows us to go above and beyond for our clients. 

BakerRipley GOTV Phone Bank
Free Event
Thursday, Oct 25 6:00pm - 8:00pm
Leonel Castillo Community Center
2101 South Street


Houston, TX 77009

Event Contact


Rocio Gomez


713.380.2256
rgomez1@bakerripley.org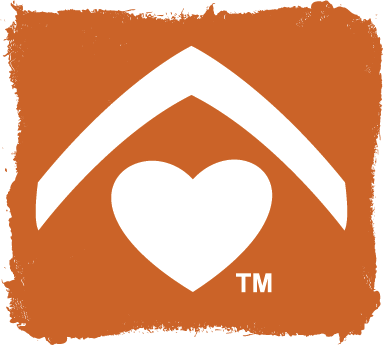 Civic engagement team will be hosting phone bank to engage community members in upcoming elections. They will encourage families to vote and be informed where polling locations are.
Banco de Llamadas de BakerRipley GOTR
El equipo de compromiso cívico estará organizando un banco telefónico para involucrar a los miembros de la comunidad en las próximas elecciones. Animarán a las familias a votar y se les informará dónde se encuentran los lugares de votación.