EXPAND
Member Spotlight
Lindale Park Civic Club
Lindale Park is nestled among tall oaks and countless magnolias in Houston's Near Northside. Sometimes called The Hidden Jewel of the inner-loop neighborhoods, Lindale Park is east of Interstate 45 and north of downtown Houston. 
The Gutierrez Law Firm
For more than 40 years, injury victims in Texas have turned to the lawyers at The Gutierrez Law Firm in their time of need.
Lara Allen, Realtor, Keller Williams - Memorial
Being my clients' advocate is of great importance to me.  I make client satisfaction and peace of mind a priority in each real estate transaction. 

Lanzate! (Rescheduled Date)

Notice: Undefined variable: payText in /home/nchamber/public_html/templates/northside/html/com_content/article/event.php on line 120

Friday, Jan 25 6:00pm - 9:00pm
Free
BakerRipley - East Aldine Campus
3000 Aldine Mail Route Rd.


Houston, TX 77039

Event Contact


Ashley Shepherd


346.570.4441
ashepherd@bakerripley.org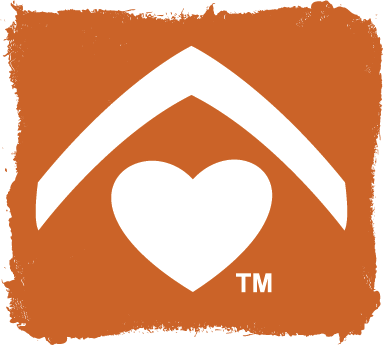 We, at the Greater Northside Chamber of Commerce, will be contributing and supporting the winners!
BakerRipley is excited to invite you to ¡Lánzate Houston!, our second annual business pitch competition to be held entirely in Spanish. Join us and our co-sponsor, the City of Houston - Office of Business Opportunity, to cheer on start-ups and current business owners as they compete to win financial funding for their business or idea.
As partners and stakeholders, we invite to join us in celebrating Hispanic entrepreneurship in the City of Houston. Networking dinner and drinks starts at 6:00 p.m. and event begins at 6:15 p.m. After winners have been announced, we will host a celebratory networking hour for another opportunity to meet the winners and congratulate all the participants.
We hope to see you on Friday, January 25th. If you have any questions or need information about sponsorship opportunities, please contact opportunity@bakerripley.org or call 346.570.4441.
The event will be in Spanish and we will have live translation available for anyone who needs it.