EXPAND
Member Spotlight
AAMCO Transmissions and Total Car Care
AAMCO began in 1957 and is the world's leading transmission repair company, with more than 60 years experience.  Check out their generous Member Discount Program HERE !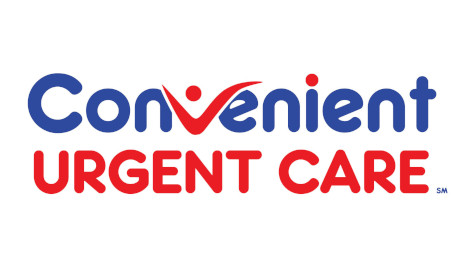 Convenient Urgent Care
At Convenient Urgent Care, many of your medical needs can be met in a safe, secure, and top quality facility.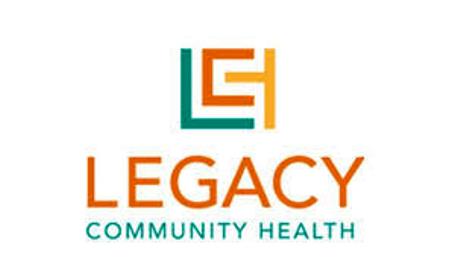 Legacy Community Health - Northline Clinic
As a full-service, Federally Qualified Health Center, Legacy identifies unmet needs and gaps in health-related services and develops client-centered programs to address those needs.

Financial Workshop for Employers and Business Owners

Notice: Undefined variable: payText in /home/nchamber/public_html/templates/northside/html/com_content/article/event.php on line 120

Thursday, Feb 21 11:30am - 1:30pm
Free
Leonel Castillo Community Center
2101 South Street


Houston, TX 77009

Event Contact


Rocio Witte


713.380.2256
rwitte@bakerripley.org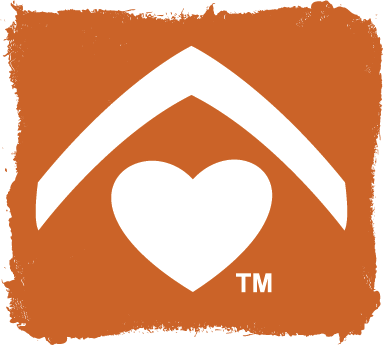 On Thursday, February 21st, we will be having a workshop for employers and business owners from 11:30am-1:30pm. Please share with any contacts you think may be interested! This is free and open to the public- they just have to register by emailing joinourcausewfg@gmail.com . See flyer below for more info..