EXPAND
Member Spotlight
AAMCO Transmissions and Total Car Care
AAMCO began in 1957 and is the world's leading transmission repair company, with more than 60 years experience.  Check out their generous Member Discount Program HERE !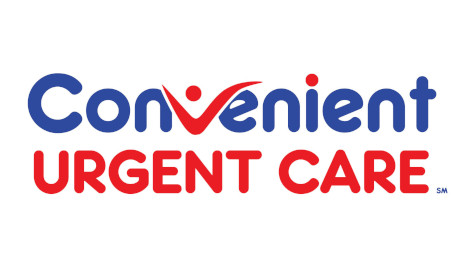 Convenient Urgent Care
At Convenient Urgent Care, many of your medical needs can be met in a safe, secure, and top quality facility.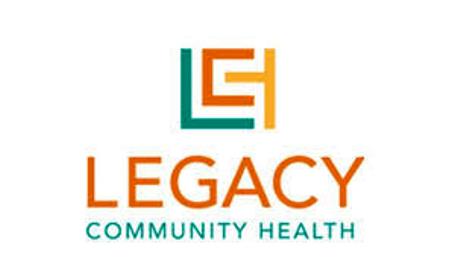 Legacy Community Health - Northline Clinic
As a full-service, Federally Qualified Health Center, Legacy identifies unmet needs and gaps in health-related services and develops client-centered programs to address those needs.

M.D. Anderson Family YMCA Campaign Kickoff!

Notice: Undefined variable: payText in /home/nchamber/public_html/templates/northside/html/com_content/article/event.php on line 120

Thursday, Mar 21 6:00pm - 8:00pm
Free
Raven Tower
310 North Street


Houston, TX 77009

Event Contact


J.P, Cortez


713.697.0648
jp.cortez@ymcahouston.org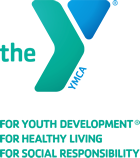 OK folks, it is time to step up to the plate. The MD Anderson Family YMCA has been a fixture here in Northside for many years. This fine institution has served our community for generations with tremendous results.
J.P. Cortez and his loyal staff have not only continued on with this fine tradition of serving our community but have actually enhanced this tradition! They have accomplished this success all for literally a tenth of the budget of what some other YMCA's in our region have to work with. Can you imagine what J.P. and his staff could accomplish with more resources?
Well, now is the opportunity to make this a reality. To begin with, attend the M.D. Anderson Family YMCA Campaign Kickoff event on Thursday, March 21 from 6:00PM - 8:00PM at Raven Tower, munch on some food, have a beverage or two and learn how YOU can be involved to make 2019 a banner year from our "Y"! Then let's get crackin'!