EXPAND
Member Spotlight
FINEST AUTO BODY AND PAINT
Finest Auto Body and Paint is committed to both excellence and customer safety in the auto collision industry.  We work will all insurance companies and can repair and restore all makes and models. 

Ayuda a Tu Negocio Durante COVID-19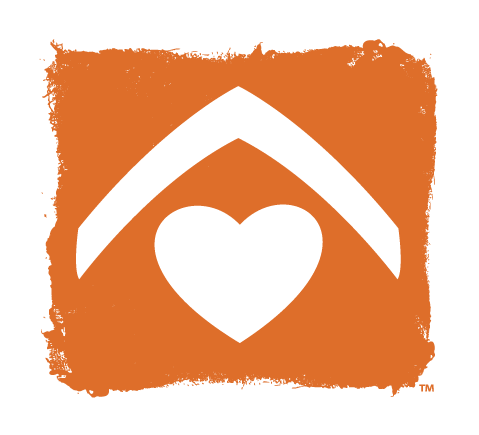 Topic: Ayuda a Tu Negocio Durante COVID-19
Description: La propagacion del COVID-19 ha creado incertidumbre y crisis global, tanto para la poblacion en general como para los pequenos negocios, nadie estaba preparado para esta calamidad y se ha generado un impacto economico serio. Un panel de expertos de negocios se reunen junto con los entrenadores de negocios de BakerRipley para despejar dudas, crear estrategias y dar topicos especiales de como tomar accion en momentos de crisis.
Time: Mar 26, 2020 03:00 PM Central Time (US and Canada)