EXPAND
Member Spotlight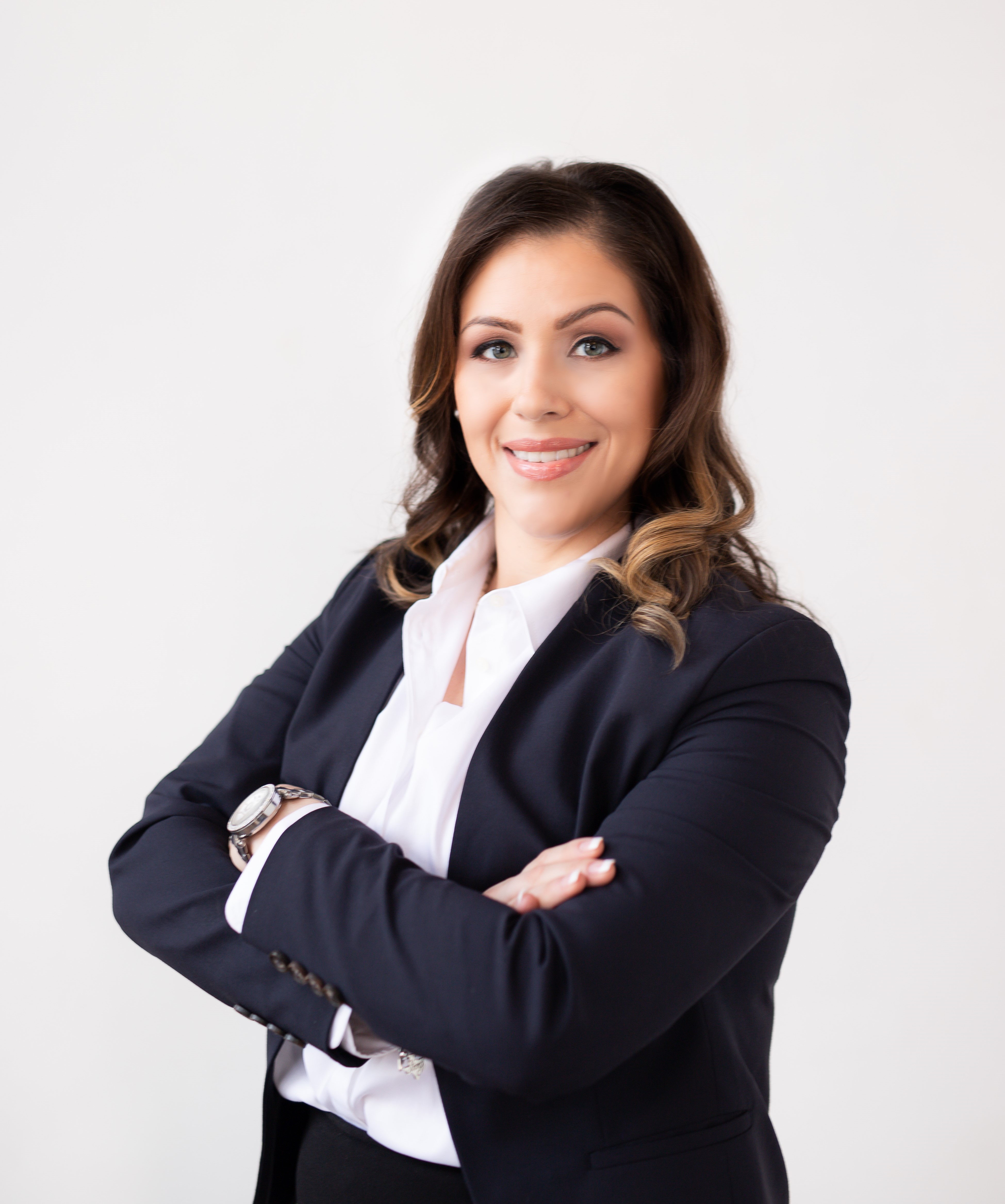 Jennifer L. Medrano - Merrill Lynch
As a native Houstonian raised in Houston's Northside (in which she still resides), Jennifer believes that people can benefit from the vast resources and services that Merrill offers.
SendOutCards
SendOutCards' unique online greeting card and gift system makes it easy for anyone to act quickly when prompted to reach out to others.
Teresa Flores
A Native Houstonian who grew up in the Near Northside, Graduated from Jefferson Davis High School, and Graduated with a BBA from the University of St Thomas.  Today Teresa is a Texas Licensed Realtor and Real Estate investor but her past includes Restaurateur of restaurants that were highlighted in the Texas Monthly magazine, The Chronicle and voted Best In Houston by Houston Press magazine. Teresa brings passion to all that she does, and generously shares knowledge in subjects close to her heart. Recently, she has mentored a couple through the process of investing in an income producing properties.  She also has many years of experience in Property Management, Project Management Construction for Residential and Commercial properties.  On Teresa's last endeavor in the Restaurant business she wanted to give back to the community by opening a unique and cool concept.  It was a place for people in the area to enjoy delicious food, and to host events.  Many fund raisers for individuals, and organizations were held there to help during the time of need.
Teresa has been The Greater Northside Chamber Chair for 2 years and has been a vital in its growth.  She is a leader and pillar of the community and continues to be involved whenever she is able.  She is proud to be part of such a wonderful group of individuals that serve on the Chamber Board.
Chair

Real Estate Professional

teresaflores61@aol.com