EXPAND
Member Spotlight
AAMCO Transmissions and Total Car Care
AAMCO began in 1957 and is the world's leading transmission repair company, with more than 60 years experience.  Check out their generous Member Discount Program HERE !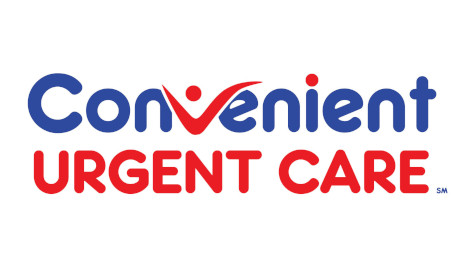 Convenient Urgent Care
At Convenient Urgent Care, many of your medical needs can be met in a safe, secure, and top quality facility.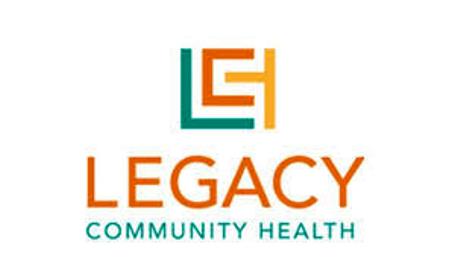 Legacy Community Health - Northline Clinic
As a full-service, Federally Qualified Health Center, Legacy identifies unmet needs and gaps in health-related services and develops client-centered programs to address those needs.
Rebecca Reyna
Rebecca Reyna is the Executive Director of the Greater Northside Management District. She manages projects and programs, including various economic development and community development initiatives. She is heavily involved in the community through her many leadership and volunteer roles.
Rebecca attended Houston Independent School District schools, went on to graduate from Texas A&M – Corpus Christi with a criminology degree. After college, Rebecca returned to Houston and worked in social services. Having a strong desire to help youth, she worked with at-risk children at Covenant House, Interfaith Ministries, Children's Defense Fund, and Harris County Children's Protective Services. During this time she became a Juvenile Probation Officer with Harris County she was responsible for implementing a special, intensive supervision program for females. She has been on the founding boards of two nonprofits, one a community development corporation and The Institute for Civility in Government, that seeks to educate and empower students to have a civil voice in Government.
In 2002, Rebecca returned to live in Houston's Northside and began volunteering in the Northside Village Weed-N-Seed Initiative. Through this process, she took an active part in community events, such as Monster Mash and area clean-ups.  Rebecca was then hired as Council Member Adrian Garcia's Policy Director, during which time she began attending University of Houston School for Public Administration.
Rebecca's nonprofit, Harris County and City of Houston experience enabled her to become the first full time executive director for the Greater Northside Management District in April 2007. During her tenure, the District has seen a reduction in crime, graffiti and litter while becoming a more livable neighborhood. Currently Rebecca is a Junior Fellow in the American Leadership Forum.
Parliamentarian

Executive Director, Greater Northside Management District

rc.reyna@greaternorthsidedistrict.org