EXPAND
Member Spotlight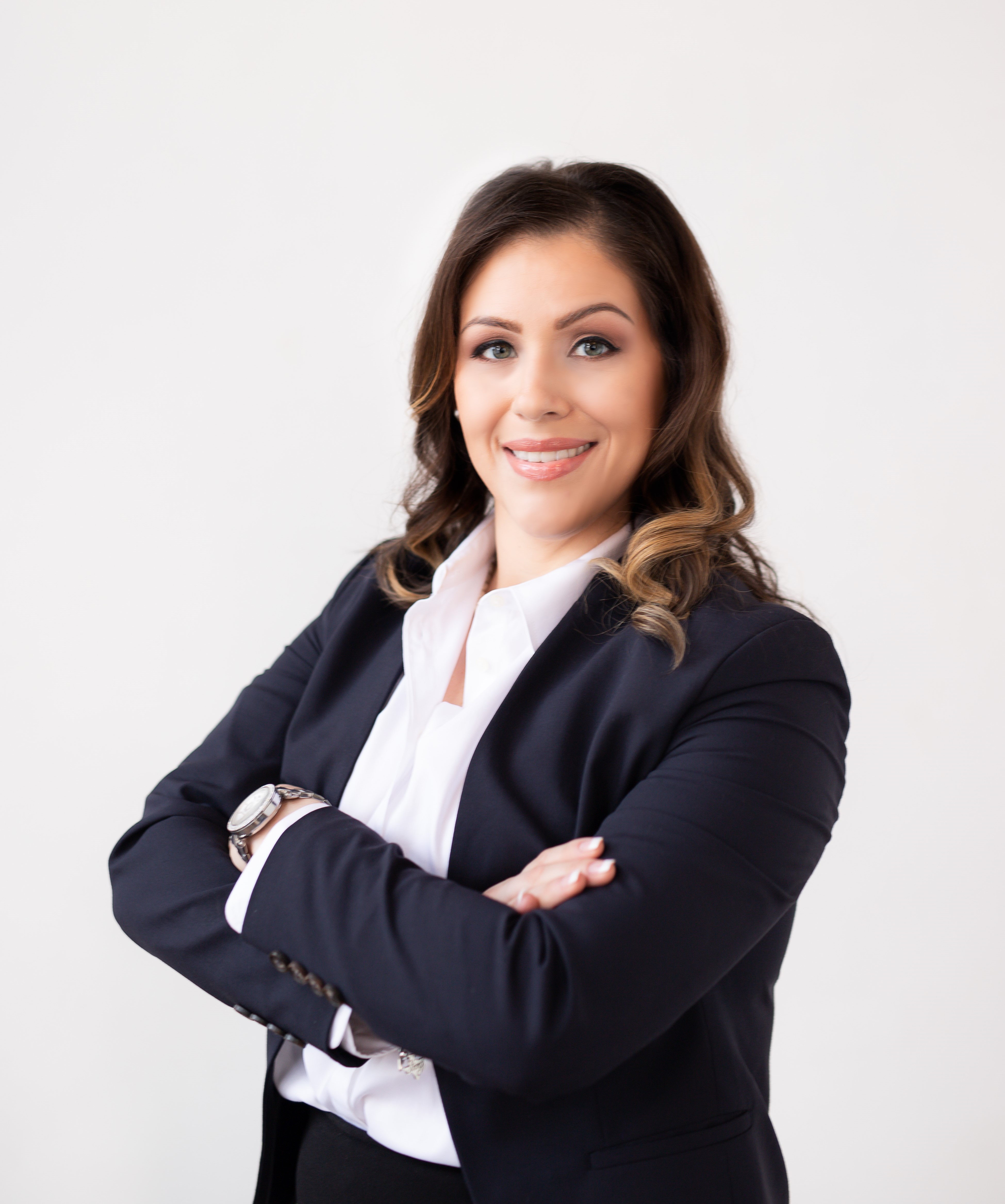 Jennifer L. Medrano - Merrill Lynch
As a native Houstonian raised in Houston's Northside (in which she still resides), Jennifer believes that people can benefit from the vast resources and services that Merrill offers.
SendOutCards
SendOutCards' unique online greeting card and gift system makes it easy for anyone to act quickly when prompted to reach out to others.
Maria Aguirre-Borrero
Maria is motivated by a deep desire to serve others and help build a more equitable world. She has moved countries 15 times and has humanitarian experience in Mexico, Colombia, and Kenya.  She has worked in Oil and Gas where she was taught project management and the great differences between the private and non-profit worlds. Her current work at Avenue, where she is the Director of Community Initiatives, is centered around teaching "poder" meaning "power" but also "the power to" in communities that have often felt powerless. She graduated from Baylor University second in her Major: International Relations, and was recognized for her dedicated community work in the Waco area.
Board Member

Community Initiatives Manager , Avenue CDC

mariaa@avenuecdc.org