EXPAND
Member Spotlight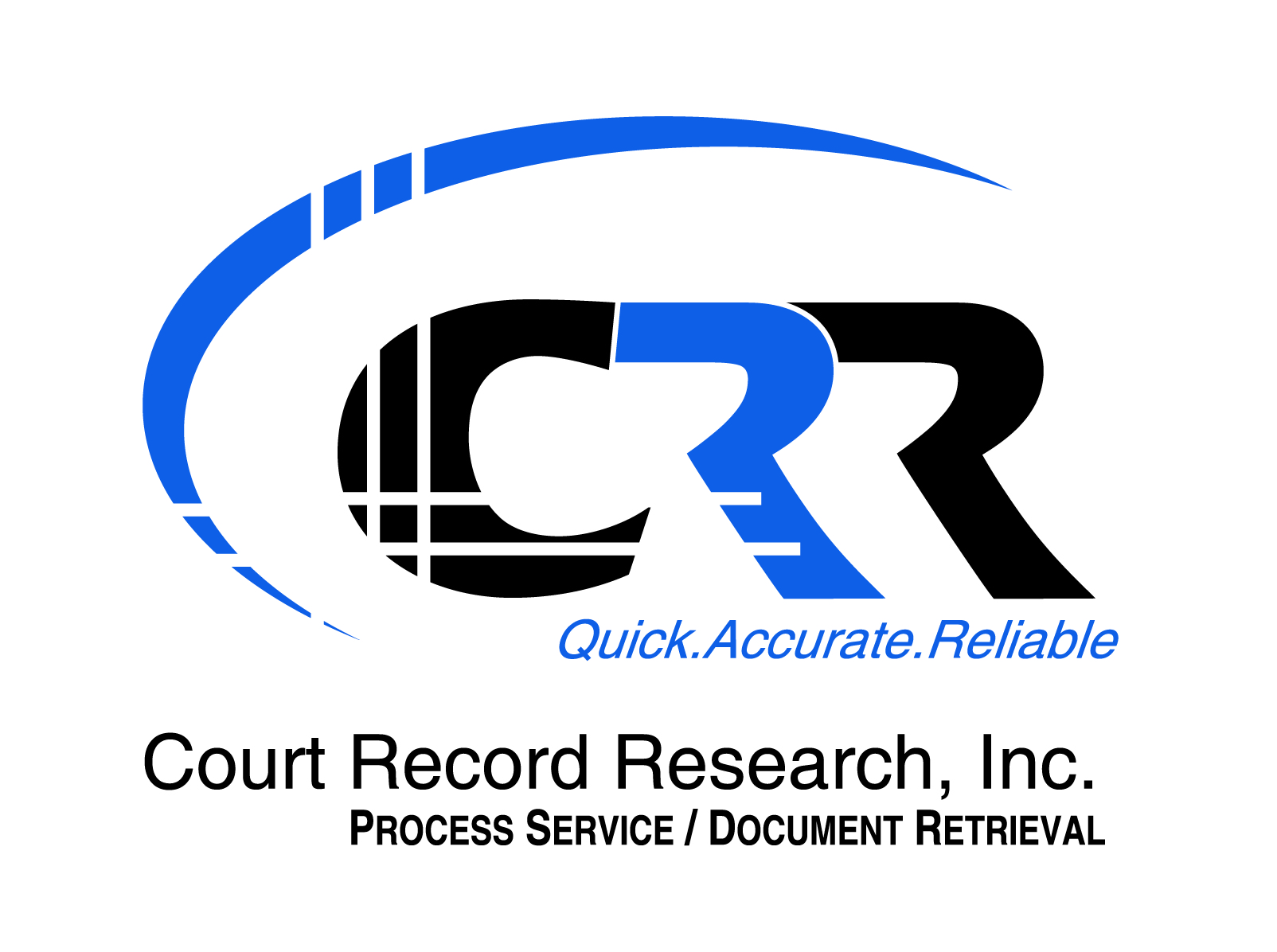 Court Record Research
Court Record Research Inc. was founded in 1989 as a resource for Title Agencies, Real Estate Brokers and land managers looking for a reliable way to procure documents in and around Harris County.
Martha Beaudry - Boulevard Realty
Your Realtor, Resource and Friend.  Martha always put your interests first, not just in real estate but in how she engages in the community.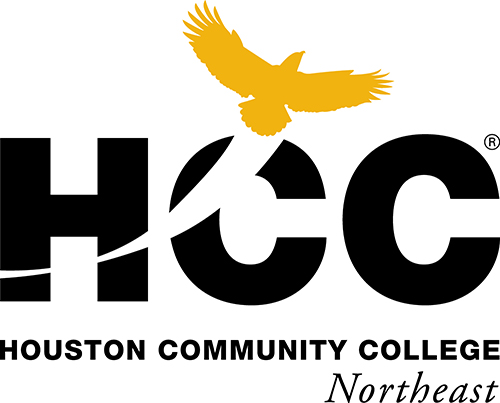 Houston Community College - Northeast
Houston Community College is an open-admission, public institution of higher education offering a high-quality, affordable education for academic advancement, workforce training, career development, and lifelong learning to prepare individuals in our diverse communities for life and work in a global and technological society.
Jobs
External Job Links
We, at the Greater Northside Chamber of Commerce, are always eager to assist in finding employment opportunities for our Members and our Community as a whole!  We will be happy to post on this page most any opportunity that we are made aware of.  If you are an employer that is currently seeking out employees, please feel free to share any postings with us. 
To submit a job opportunity posting(s), please complete the following steps:
Go to the Home Page of this website and place your cursor over (Do not click) the tab on the right hand side in the slideshow that is labeled "Employment Opportunities",
Within seconds a banner will appear on the left hand side of the screen with a button labeled "Submit Job Opportunities", click on that button,
You will then be directed to the "Contact Form" screen in which you can then enter and submit your information.