EXPAND
Member Spotlight
AAMCO Transmissions and Total Car Care
AAMCO began in 1957 and is the world's leading transmission repair company, with more than 60 years experience.  Check out their generous Member Discount Program HERE !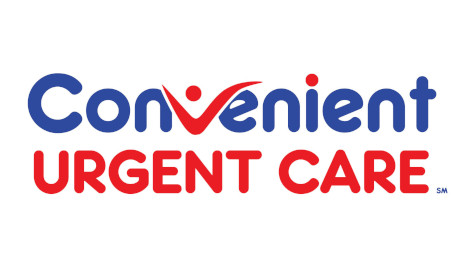 Convenient Urgent Care
At Convenient Urgent Care, many of your medical needs can be met in a safe, secure, and top quality facility.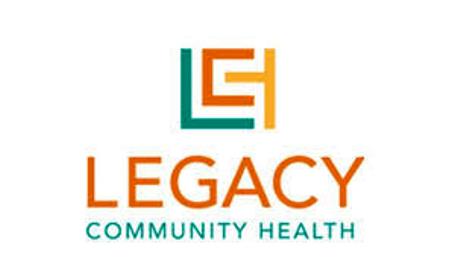 Legacy Community Health - Northline Clinic
As a full-service, Federally Qualified Health Center, Legacy identifies unmet needs and gaps in health-related services and develops client-centered programs to address those needs.
Jobs
Sabo Accounting & Tax Service is seeking out both a Business Development Specialist and a Staff Associate.  (See Job Descriptions below.)  Interested Parties should respond to:
Dawn Sabo, CPA
2323 S. Shepherd, Ste. 970
Houston, TX 77019
(713) 337-4111 - office
(713) 337-4115 - fax
This email address is being protected from spambots. You need JavaScript enabled to view it.

External Job Links
We, at the Greater Northside Chamber of Commerce, are always eager to assist in finding employment opportunities for our Members and our Community as a whole!  We will be happy to post on this page most any opportunity that we are made aware of.  If you are an employer that is currently seeking out employees, please feel free to share any postings with us. 
To submit a job opportunity posting(s), please complete the following steps:
Go to the Home Page of this website and place your cursor over (Do not click) the tab on the right hand side in the slideshow that is labeled "Employment Opportunities",
Within seconds a banner will appear on the left hand side of the screen with a button labeled "Submit Job Opportunities", click on that button,
You will then be directed to the "Contact Form" screen in which you can then enter and submit your information.