EXPAND
Member Spotlight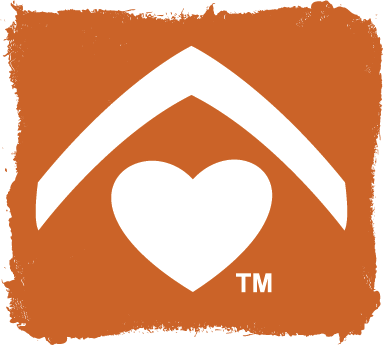 BAKERRIPLEY - LEONEL CASTILLO COMMUNITY CENTER
The Leonel Castillo Community Center provides a variety of services to low - and moderate-income families in need.

FIRST UNITED MORTGAGE GROUP
Welcome to First United Bank Mortgage.  Our purpose is to inspire and empower others to Spend Life Wisely!
FSB Electric, LLC
Offering over thirty years' of electrical industry experience. Providing a wide range of electrical services...
Member Deals
Member Deals
Mamma Altman's Kangaroo Pizza Special!
For Members of the Greater Northside Chamber of Commerce:
$1 off any lunch special
Free Pizza upgrade to a LARGE with our Pizza & Wing Deal or the Pizza & Pasta Deal.
Does your company have any specials or promotions that you would like us to share with all visitors to our website? 
If you are an active Business Member (beginning with Bronze Level) of the Greater Northside Chamber of Commerce, we will be happy to post any text-based advertisement along with a link to a landing page that you provide free of charge for up to 30 days.  Submissions for review and approval may be sent to This email address is being protected from spambots. You need JavaScript enabled to view it.. 
Would you prefer that your ad have a greater visual appeal?  If so, we can help create a banner-style ad (based off of an image that you provide) for beginning at only $50 that can run for up to 30 days. 
For further information, please contact James Montalbano at 713.370.9662 or This email address is being protected from spambots. You need JavaScript enabled to view it..  We are happy to assist your company in developing an effective campaign as well!