EXPAND
Member Spotlight
Funeraria Del Angel
A pillar in the Greater Northside community, Funeraria del Angel® has been providing funeral and cremation services for Houston-area families for more than 55 years.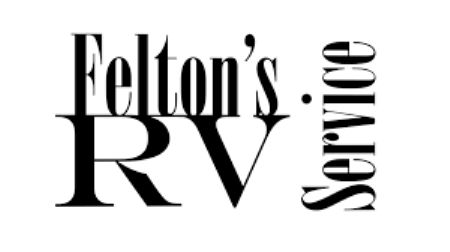 Felton's RV Service
Felton's RV Service is a full-service center where you can take your RV commercial vehicle for repairs of all kinds, as well as inspections and consignment sales.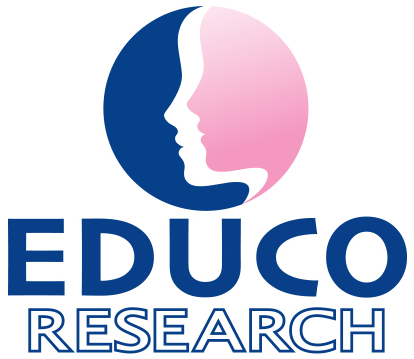 Educo Research
Educo Research assists organizations, schools, communities and institutions in building a research study, collecting and analyzing data, and presenting and sharing the findings. 
Member Deals
Mamma Altman's Kangaroo Pizza Special!
For Members of the Greater Northside Chamber of Commerce:
$1 off any lunch special
Free Pizza upgrade to a LARGE with our Pizza & Wing Deal or the Pizza & Pasta Deal.
Does your company have any specials or promotions that you would like us to share with all visitors to our website? 
If you are an active Business Member (beginning with Bronze Level) of the Greater Northside Chamber of Commerce, we will be happy to post any text-based advertisement along with a link to a landing page that you provide free of charge for up to 30 days.  Submissions for review and approval may be sent to james@northsidechamber.org. 
Would you prefer that your ad have a greater visual appeal?  If so, we can help create a banner-style ad (based off of an image that you provide) for beginning at only $50 that can run for up to 30 days. 
For further information, please contact James Montalbano at 713.370.9662 or james@northsidechamber.org.  We are happy to assist your company in developing an effective campaign as well!