EXPAND
Member Spotlight
Funeraria Del Angel
A pillar in the Greater Northside community, Funeraria del Angel® has been providing funeral and cremation services for Houston-area families for more than 55 years.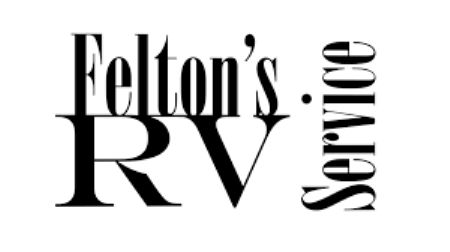 Felton's RV Service
Felton's RV Service is a full-service center where you can take your RV commercial vehicle for repairs of all kinds, as well as inspections and consignment sales.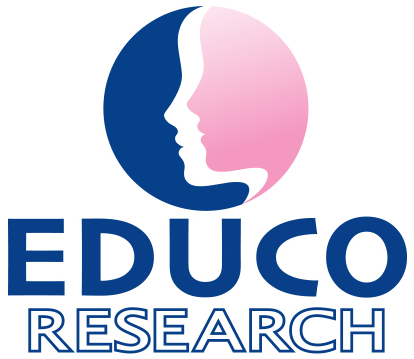 Educo Research
Educo Research assists organizations, schools, communities and institutions in building a research study, collecting and analyzing data, and presenting and sharing the findings. 
White Oak Music Hall
White Oak Music Hall ("WOMH") is a multi-venue indoor/outdoor live music complex centrally located two miles north of downtown Houston. WOMH hosts over 400 live music events per year, from a diverse array of musical acts and genres, including rock, country, hip-hop, R&B, and more.