EXPAND
Member Spotlight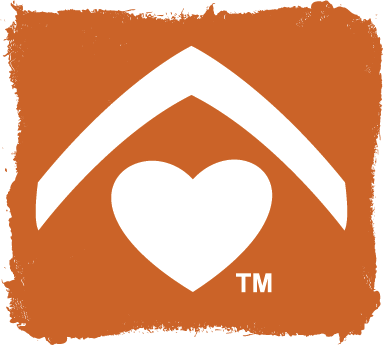 BAKERRIPLEY - LEONEL CASTILLO COMMUNITY CENTER
The Leonel Castillo Community Center provides a variety of services to low - and moderate-income families in need.

FIRST UNITED MORTGAGE GROUP
Welcome to First United Bank Mortgage.  Our purpose is to inspire and empower others to Spend Life Wisely!
FSB Electric, LLC
Offering over thirty years' of electrical industry experience. Providing a wide range of electrical services...
Navarro Insurance Group
Navarro Insurance Group is an independent insurance broker specializing in Employee Benefits in the small to large group market.
We strive to develop innovative solutions to meet the demands of an ever changing and increasingly complex employee benefit landscape. Our goal is not to meet expectations but to exceed them in ways our clients have never experienced before. Creativity is the hallmark of our approach.