EXPAND
Member Spotlight
Funeraria Del Angel
A pillar in the Greater Northside community, Funeraria del Angel® has been providing funeral and cremation services for Houston-area families for more than 55 years.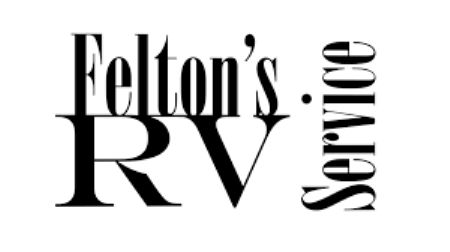 Felton's RV Service
Felton's RV Service is a full-service center where you can take your RV commercial vehicle for repairs of all kinds, as well as inspections and consignment sales.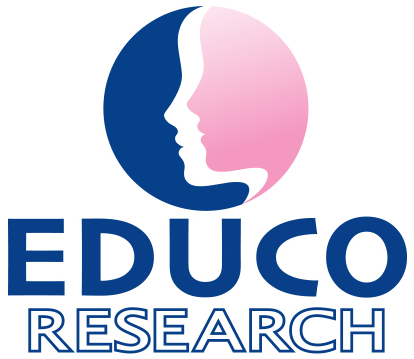 Educo Research
Educo Research assists organizations, schools, communities and institutions in building a research study, collecting and analyzing data, and presenting and sharing the findings. 
Navarro Insurance Group
Navarro Insurance Group is an independent insurance broker specializing in Employee Benefits in the small to large group market.
We strive to develop innovative solutions to meet the demands of an ever changing and increasingly complex employee benefit landscape. Our goal is not to meet expectations but to exceed them in ways our clients have never experienced before. Creativity is the hallmark of our approach.