EXPAND
Member Spotlight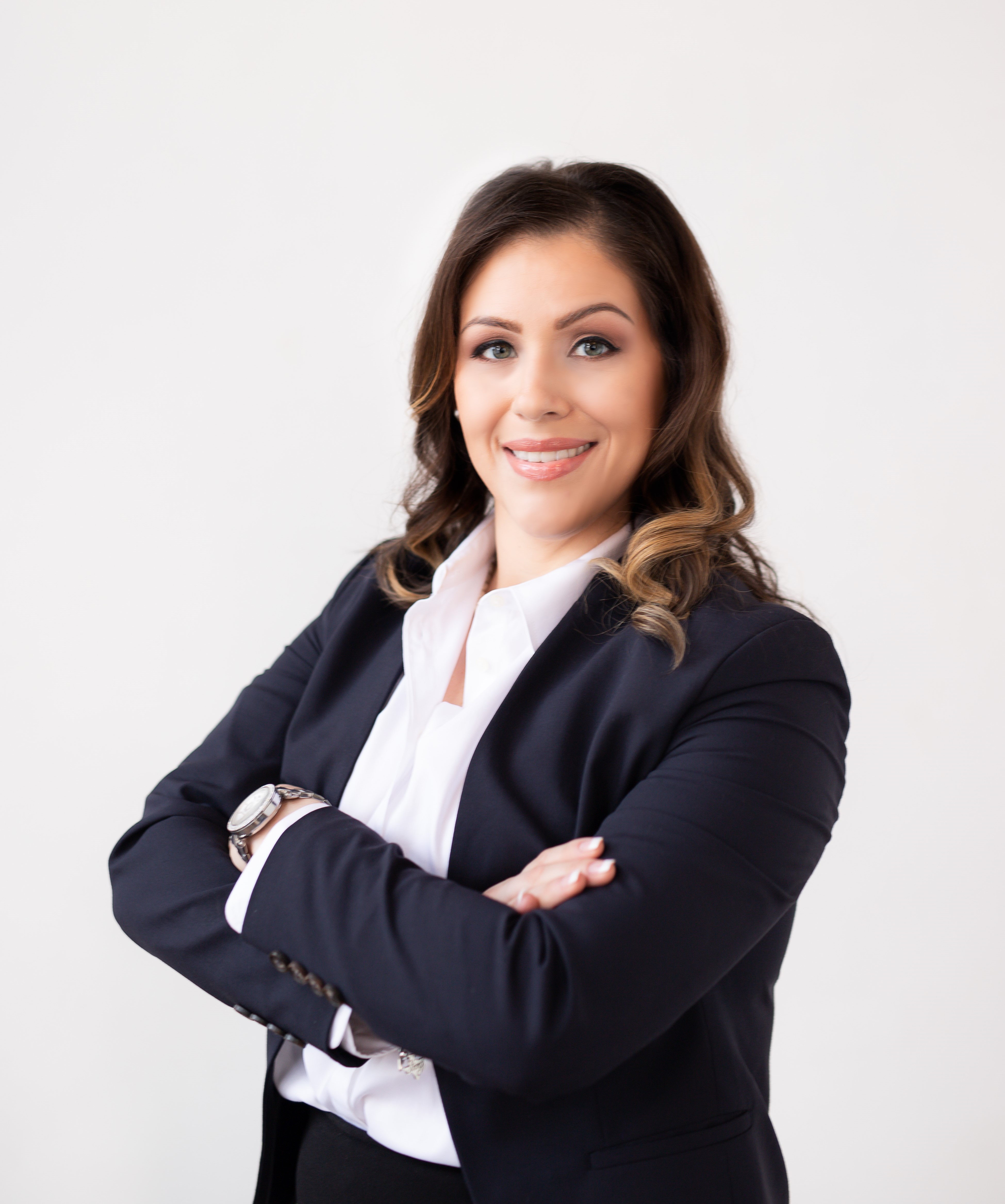 Jennifer L. Medrano - Merrill Lynch
As a native Houstonian raised in Houston's Northside (in which she still resides), Jennifer believes that people can benefit from the vast resources and services that Merrill offers.
SendOutCards
SendOutCards' unique online greeting card and gift system makes it easy for anyone to act quickly when prompted to reach out to others.
Funeraria Del Angel
A pillar in the Greater Northside community, Funeraria del Angel® has been providing funeral and cremation services for Houston-area families for more than 55 years. Known for its contemporary chapels and caring team members, Funeraria del Angel is a welcoming and comforting funeral home designed to meet every family's needs.  
AMENITIES
SERVICE
 Catered events
 Overnight visitations
 Police escort available
RELIGIOUS & CULTURAL
 Multicultural funerals
 Latin music selections
 Catholic cemetery section
CREMATION
 Cremation remembrance jewelry
 Cremation viewing suite
 Cremation cemetery options
 Cremation niches
 Option for home delivery of ashes
 Option for mail delivery of ashes
 Scattering assistance
 Cremation gardens
OTHER
 English
 Spanish/Español
 Recently renovated