EXPAND
Member Spotlight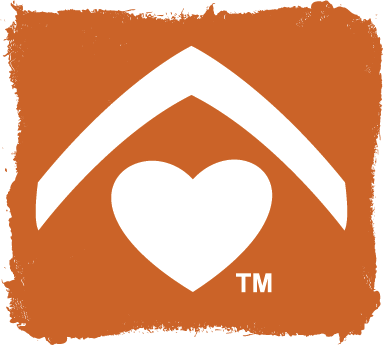 BAKERRIPLEY - LEONEL CASTILLO COMMUNITY CENTER
The Leonel Castillo Community Center provides a variety of services to low - and moderate-income families in need.

FIRST UNITED MORTGAGE GROUP
Welcome to First United Bank Mortgage.  Our purpose is to inspire and empower others to Spend Life Wisely!
FSB Electric, LLC
Offering over thirty years' of electrical industry experience. Providing a wide range of electrical services...
Funeraria Del Angel
A pillar in the Greater Northside community, Funeraria del Angel® has been providing funeral and cremation services for Houston-area families for more than 55 years. Known for its contemporary chapels and caring team members, Funeraria del Angel is a welcoming and comforting funeral home designed to meet every family's needs.  
AMENITIES
SERVICE
 Catered events
 Overnight visitations
 Police escort available
RELIGIOUS & CULTURAL
 Multicultural funerals
 Latin music selections
 Catholic cemetery section
CREMATION
 Cremation remembrance jewelry
 Cremation viewing suite
 Cremation cemetery options
 Cremation niches
 Option for home delivery of ashes
 Option for mail delivery of ashes
 Scattering assistance
 Cremation gardens
OTHER
 English
 Spanish/Español
 Recently renovated