EXPAND
Member Spotlight
Funeraria Del Angel
A pillar in the Greater Northside community, Funeraria del Angel® has been providing funeral and cremation services for Houston-area families for more than 55 years.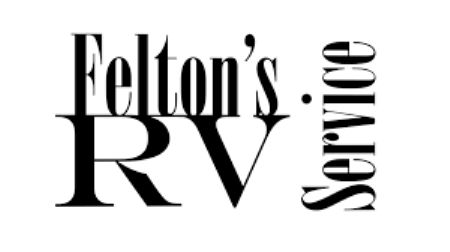 Felton's RV Service
Felton's RV Service is a full-service center where you can take your RV commercial vehicle for repairs of all kinds, as well as inspections and consignment sales.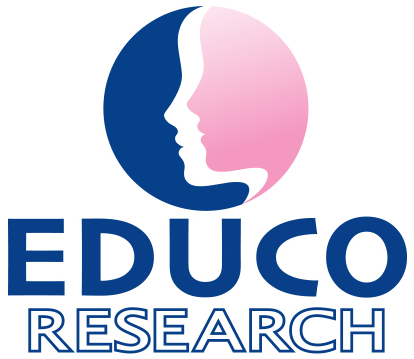 Educo Research
Educo Research assists organizations, schools, communities and institutions in building a research study, collecting and analyzing data, and presenting and sharing the findings. 
Alamo Tamale Company
Alamo Tamales has been in business for over 50 years. Originated in San Antonio, but very soon after moved to Houston, TX. Beginning with a small loan and grew from there. We have two locations, one near Downtown Houston one on Berry Rd. Our Tamales became so popular in the Houston area over the years, that we were able to expand our Berry Rd. Location, to the Alamo Plaza you visit today.
We use family recipes from our grandmothers. The spices we use are purchased whole and then we grind them so the spices perfume is left in the tamale. Our best seller is the homemade Pork. They are also available in Chicken, Beef, Jalapeño and Cheese, and Bean. We offer both home made and machine made tamales. During the holiday season we offer Sweet Tamales. We have very strict sanitation procedures to insure the quality of our food is excellent. All our food is fresh, made daily, homemade style.
Thank you to our community and our friends for joining us on this journey, and we hope that you'll continue to be a part of the Alamo Tamales story.