EXPAND
Member Spotlight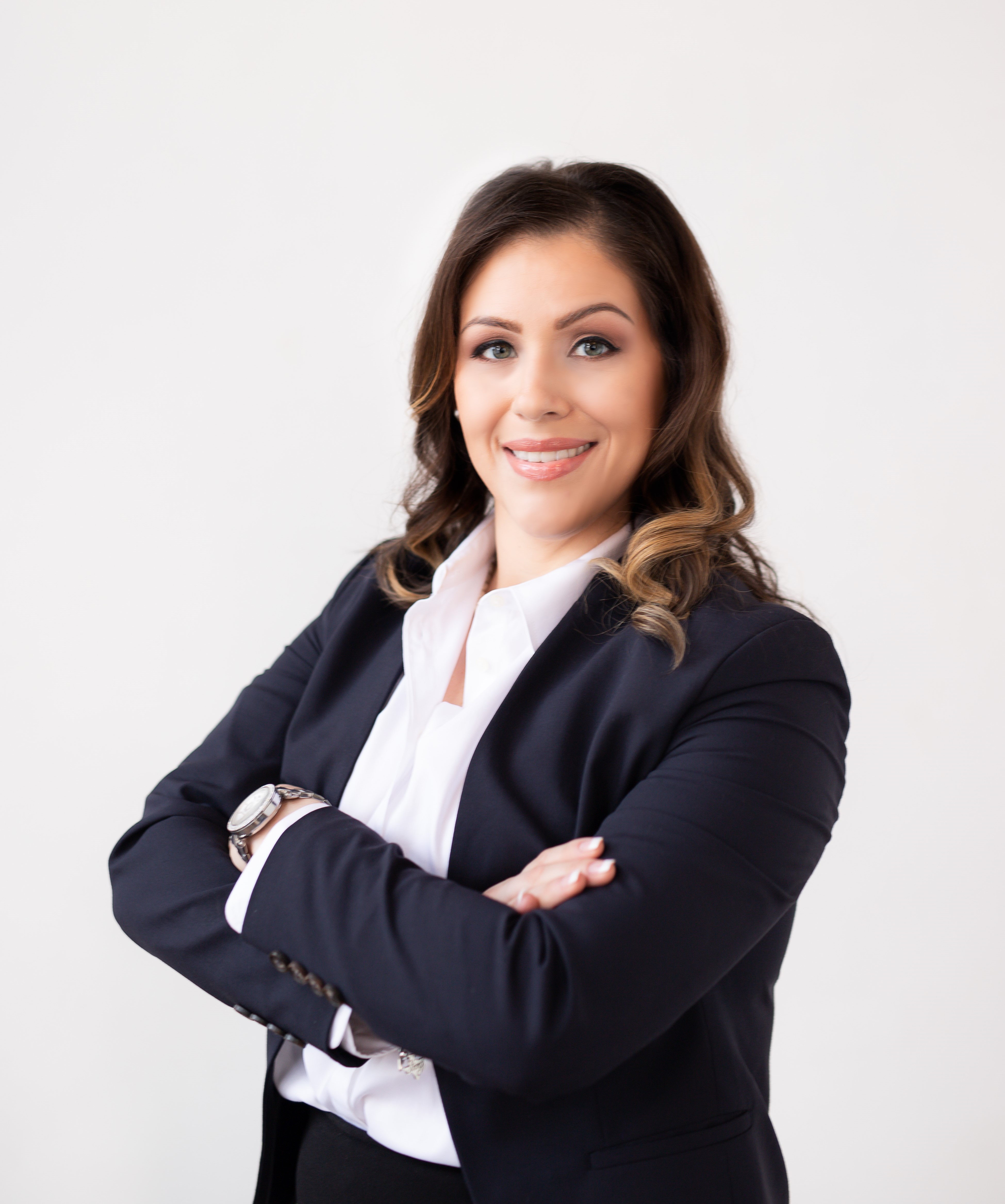 Jennifer L. Medrano - Merrill Lynch
As a native Houstonian raised in Houston's Northside (in which she still resides), Jennifer believes that people can benefit from the vast resources and services that Merrill offers.
SendOutCards
SendOutCards' unique online greeting card and gift system makes it easy for anyone to act quickly when prompted to reach out to others.
Alamo Tamale Company
Alamo Tamales has been in business for over 50 years. Originated in San Antonio, but very soon after moved to Houston, TX. Beginning with a small loan and grew from there. We have two locations, one near Downtown Houston one on Berry Rd. Our Tamales became so popular in the Houston area over the years, that we were able to expand our Berry Rd. Location, to the Alamo Plaza you visit today.
We use family recipes from our grandmothers. The spices we use are purchased whole and then we grind them so the spices perfume is left in the tamale. Our best seller is the homemade Pork. They are also available in Chicken, Beef, Jalapeño and Cheese, and Bean. We offer both home made and machine made tamales. During the holiday season we offer Sweet Tamales. We have very strict sanitation procedures to insure the quality of our food is excellent. All our food is fresh, made daily, homemade style.
Thank you to our community and our friends for joining us on this journey, and we hope that you'll continue to be a part of the Alamo Tamales story.