EXPAND
Member Spotlight
Lone Star Auto Collision Plus
Lone Star Auto Collision Plus is a  full-service auto body repair shop. We pride ourselves in our customer communication and quality of workmanship.
Navarro Insurance Group
Navarro Insurance Group is an independent insurance broker specializing in Employee Benefits in the small to large group market.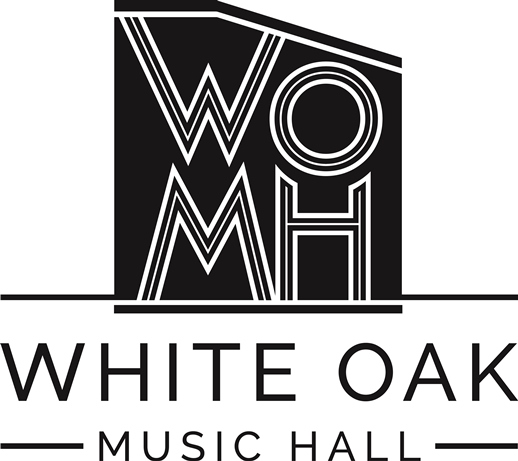 White Oak Music Hall
White Oak Music Hall ("WOMH") is a multi-venue indoor/outdoor live music complex centrally located two miles north of downtown Houston.
GGS Embroidery & Printing
Founded in August of 2014 and located in Houston TX. GGS Embroidery & Printing  is a sophisticated, innovative and well known company that has grown rapidly due to our team members that has made all this possible. Some of them have more than 15 years of experience doing what they love to do. Therefore, our quality, punctuality & customer service is guaranteed.
We started as an embroidery business only but our customers were inquiring about some other services such as: Screen Printing, Promotional Products and Printing Services. And then is when we decided to expand the services. GGS stands for Guerrero's Graphics Solutions but the name was too long and complicated for the customers to remember. Consequently, we decided to abbreviate it to GGS.
GGS Embroidery & Printing provides custom apparel embroidery , printing , design, and promotional items for small- to large sized businesses, charitable organizations, schools , sports programs , social events, charity campaigns. We offer only the best-quality services and products, with competitive pricing. Or if you're just looking for a quality products and services to handle your project with care, we welcome you to our family of valued customers.