EXPAND
Member Spotlight
Lone Star Auto Collision Plus
Lone Star Auto Collision Plus is a  full-service auto body repair shop. We pride ourselves in our customer communication and quality of workmanship.
Navarro Insurance Group
Navarro Insurance Group is an independent insurance broker specializing in Employee Benefits in the small to large group market.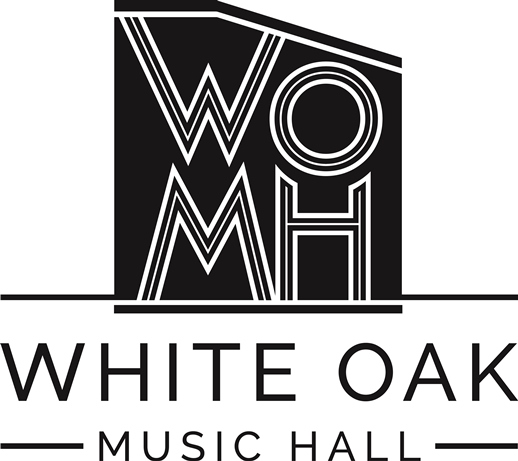 White Oak Music Hall
White Oak Music Hall ("WOMH") is a multi-venue indoor/outdoor live music complex centrally located two miles north of downtown Houston.
My Daily Cocktails
My Daily Cocktails (MDC) was started to help folks at home replicate what today's high-flying bartenders are doing  Having stated that we are also available to provide consulting services, menu design and cocktail ideas and concepts to bars and restaurants that are either just opening or more established ones that are seeking to take their bar's cocktail offerings to another level. 
You may order Owner/Founder, Richard Paoli's book "A Seasonal Texas Speakeasy" by Clicking Here .