EXPAND
Member Spotlight
Funeraria Del Angel
A pillar in the Greater Northside community, Funeraria del Angel® has been providing funeral and cremation services for Houston-area families for more than 55 years.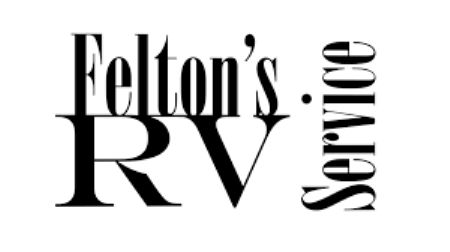 Felton's RV Service
Felton's RV Service is a full-service center where you can take your RV commercial vehicle for repairs of all kinds, as well as inspections and consignment sales.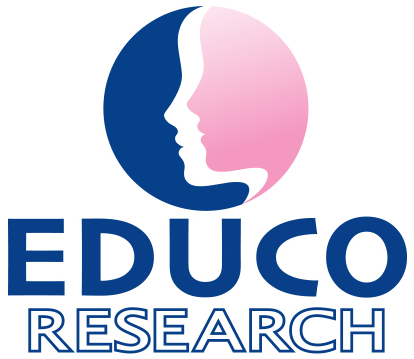 Educo Research
Educo Research assists organizations, schools, communities and institutions in building a research study, collecting and analyzing data, and presenting and sharing the findings. 
My Daily Cocktails
My Daily Cocktails (MDC) was started to help folks at home replicate what today's high-flying bartenders are doing  Having stated that we are also available to provide consulting services, menu design and cocktail ideas and concepts to bars and restaurants that are either just opening or more established ones that are seeking to take their bar's cocktail offerings to another level. 
You may order Owner/Founder, Richard Paoli's book "A Seasonal Texas Speakeasy" by Clicking Here .