EXPAND
Member Spotlight
Funeraria Del Angel
A pillar in the Greater Northside community, Funeraria del Angel® has been providing funeral and cremation services for Houston-area families for more than 55 years.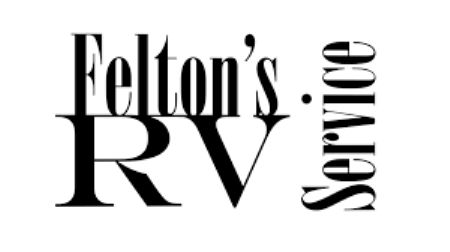 Felton's RV Service
Felton's RV Service is a full-service center where you can take your RV commercial vehicle for repairs of all kinds, as well as inspections and consignment sales.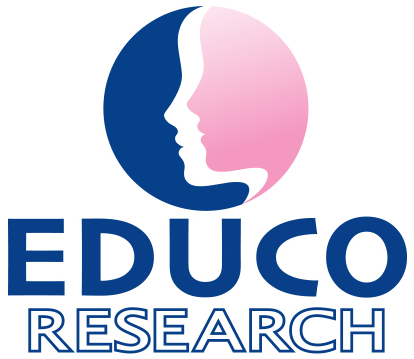 Educo Research
Educo Research assists organizations, schools, communities and institutions in building a research study, collecting and analyzing data, and presenting and sharing the findings. 
Houston Community College - Northeast
About the College:
Houston Community College's service area is Houston Independent School District, Katy, Spring Branch, Alief Independent School Districts, Stafford Municipal District, and the Fort Bend portion of Missouri City.
Our Mission
Houston Community College is an open-admission, public institution of higher education offering a high-quality, affordable education for academic advancement, workforce training, career development, and lifelong learning to prepare individuals in our diverse communities for life and work in a global and technological society.
Our Vision
Houston Community College will be a leader in providing high quality, innovative education leading to student success and completion of workforce and academic programs. We will be responsive to community needs and drive economic development in the communities we serve.
Accreditation
The Houston Community College System is accredited by the Commission on Colleges of the Southern Association of Colleges and Schools to award the associate degree.
Board of Trustees
The Board of Trustees is the official governing body of Houston Community College.
History
1971: Created under governance of Houston Independent School District as a result of a public referendum
1989: Separated from HISD and established own Board of Trustees
1992: Restructured into a multi-college system
Alma Mater
"ALWAYS GRATEFUL"
(Houston Community College School Song)
Words and Music by Dr. Aubrey S. Tucker (2010)

All hail our alma mater
All hail to HCC
Where we soar with the eagles
Strong in unity
To Houston Community College
To friends and teachers true
We will always be grateful
When we think of you

And when we pass your portal
To our new communities
We will not forget our journey
Robed in victory
Farewell our alma mater
To friends and teachers true
We will always be grateful
When we think of you.