EXPAND
Member Spotlight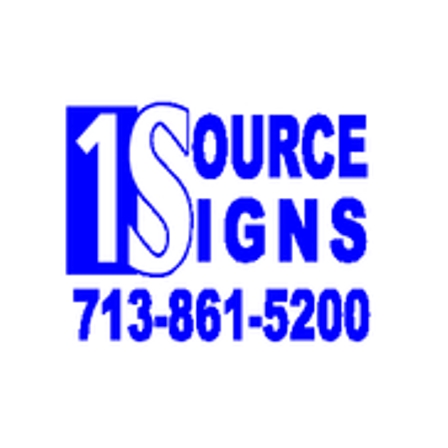 1 Source Signs
Since 2004, 1 Source Signs has been serving the City of Houston and surrounding cities with their custom sign needs. 1 Source Signs has been a leader in on premise signage for retail, commercial, industrial, church, and corporate facilities.  Read more to save 10% on your next project!
MyHart Communications
At MyHart Communications, our expert team gets to the heart of your business and creates successful communications to take your organization to the next level.
We combine good old-fashioned business sense with a full range of customized public relations services to get results. Start small or go big, MyHart Communications develops a plan targeted to your specific needs.
A successful PR strategy:
Increases your brand awareness

Builds a positive reputation

Attracts your future customers

Amplifies your unique story

Supports your business growth objectives
Let's get acquainted. Contact us to set up an introductory meeting and get a free tip sheet on improving your messaging. Reach us at This email address is being protected from spambots. You need JavaScript enabled to view it. or 832-244-2427.