EXPAND
Member Spotlight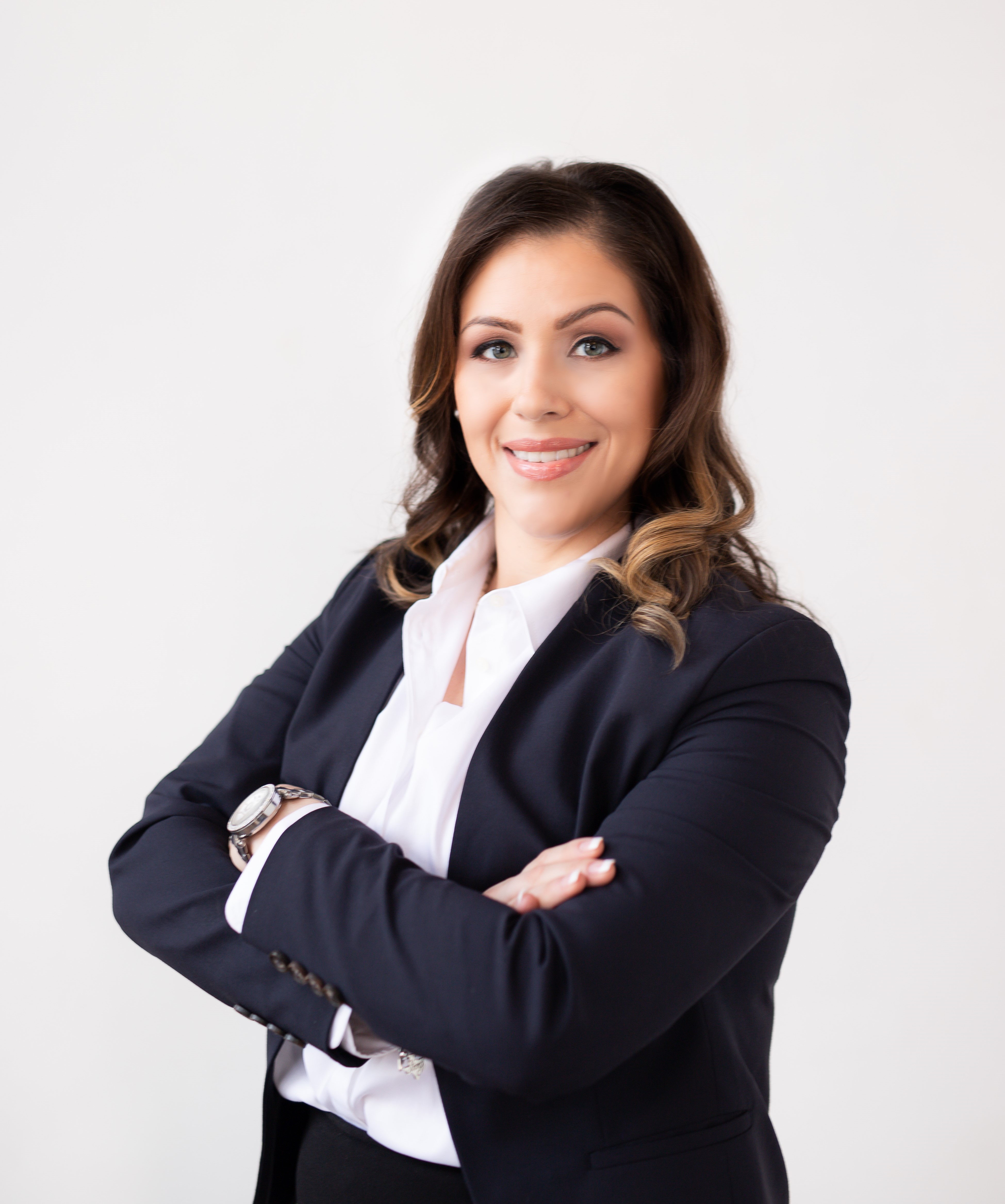 Jennifer L. Medrano - Merrill Lynch
As a native Houstonian raised in Houston's Northside (in which she still resides), Jennifer believes that people can benefit from the vast resources and services that Merrill offers.
SendOutCards
SendOutCards' unique online greeting card and gift system makes it easy for anyone to act quickly when prompted to reach out to others.
Maki-Tect
Company Profile
Established in 1998, Maki-Tect is a Houston, TX based diversified design build and digital visual communication company specializing in the unique requirements of the built environment and digital presentations. Maki-Tect is proficient in architectural design, 3D modeling, and PhotoRealistic renderings, which are accurately portrayed in minute detail. From new construction to renovations and built-to suit projects, our expertise ensures efficient, creative, and cost sensitive solutions.   For more information, please CLICK HERE.
Services Overview:
Maki-Tect.ure:
Maki-Tect offers a variety of architectural and construction project management and other services to meet the varying needs of our clients. We can help make your structural dreams become reality for you.  For more information, please CLICK HERE.

Maki-3D:
Maki-Tect works in collaboration with our clients to create high quality computer visualizations of architectural environments. We provide value to our clients by enabling them to better evaluate and communicate design intent prior to construction.  For more information, please CLICK HERE.
Maki-Dig.i.Port:
We provide a wide range of 2D renderings from elevation renderings, quality Floor and Site Plans, picture restorations to artistic renderings.  For more information, please CLICK HERE.
Why Us?:
In a word - QUALITY. We are proud of the quality of our work, our track record of on-time and on-budget successfully completed projects, our client loyalty and our expertise.