EXPAND
Member Spotlight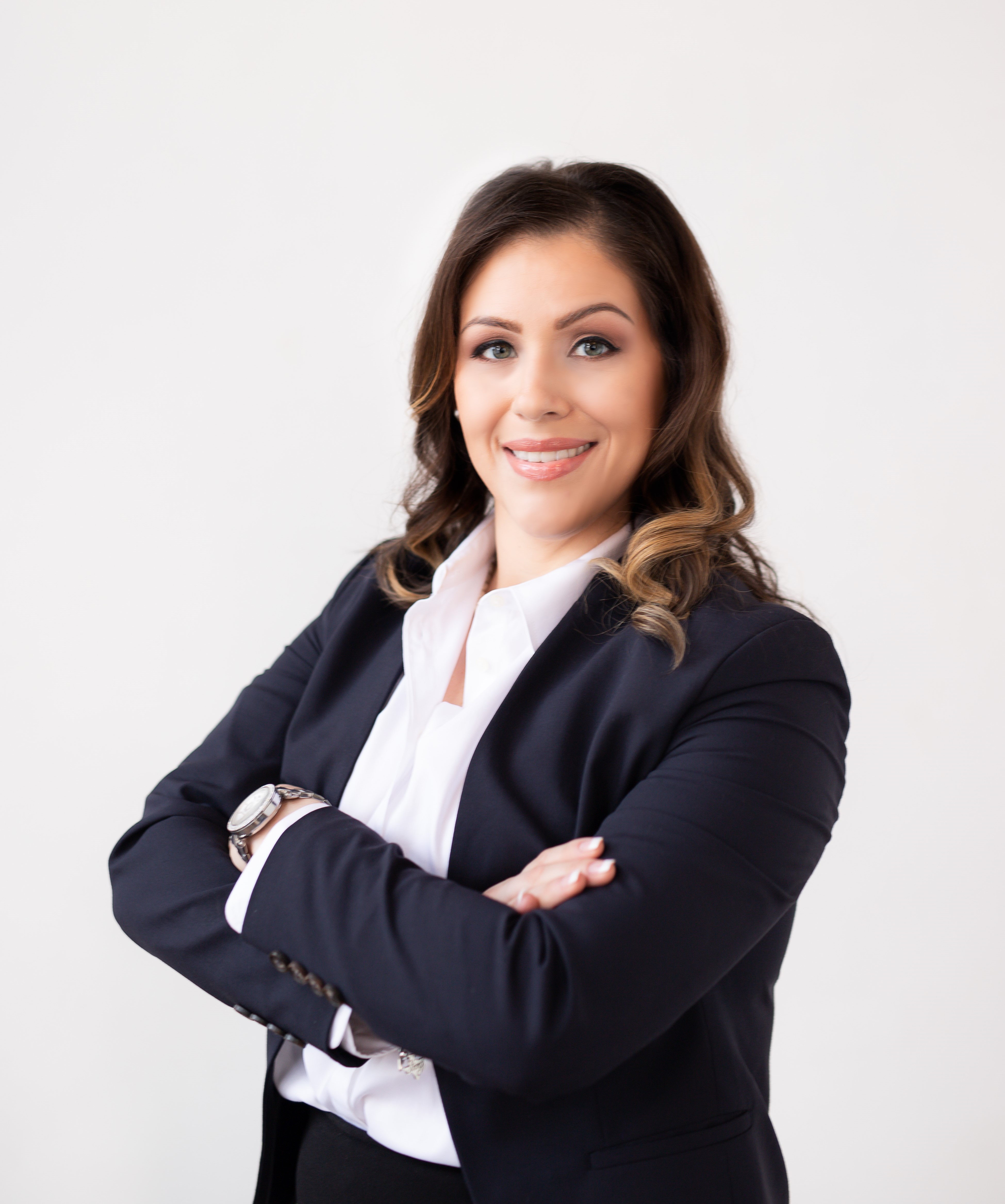 Jennifer L. Medrano - Merrill Lynch
As a native Houstonian raised in Houston's Northside (in which she still resides), Jennifer believes that people can benefit from the vast resources and services that Merrill offers.
SendOutCards
SendOutCards' unique online greeting card and gift system makes it easy for anyone to act quickly when prompted to reach out to others.
Fritsche Anderson Realty Partners
Fritsche Anderson Realty Partners is a Houston-based commercial real estate services firm specializing in the representation of industrial and office tenants. Founded in 2007, the company has grown into one of the largest real estate brokerages in Houston while maintaining a focus on tenant advocacy. We help companies reduce real estate expenses that provide flexibility for the future. We do not represent landlords but are solely focused on translating the business needs of our clients into a successful lease or purchase of the perfect location.
Flexibility
We negotiate terms that provide our clients with maximum flexibility.
Process 
We manage every aspect of the real estate transaction, from planning to occupancy.
Cost
As tenant representatives, reducing real estate costs is in our DNA. No conflicts of interest. 
Ongoing
"Outside of our scope" is outside of our vocabulary. We are here to help, long after the deal is closed. 
Services:
Office & Industrial Leases
Land Transactions
Facility Sale & Purchase
Space Reductions via Sublease/Lease Termination
Portfolio Database Management
Operating Expense Audits
Construction Management
Move Coordination
Recent Assignments: