EXPAND
Member Spotlight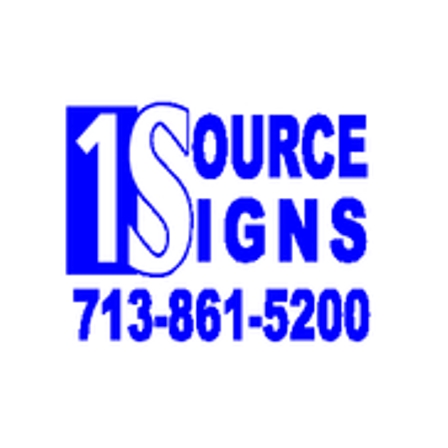 1 Source Signs
Since 2004, 1 Source Signs has been serving the City of Houston and surrounding cities with their custom sign needs. 1 Source Signs has been a leader in on premise signage for retail, commercial, industrial, church, and corporate facilities.  Read more to save 10% on your next project!
SendOutCards
SendOutCards' unique online greeting card and gift system makes it easy for anyone to act quickly when prompted to reach out to others.
Connect with others by acting on your promptings and sending heartfelt messages to the world.
To Get Started, Visit: https://www.sendoutcards.com/u/130681
What tends to go well with that Special Card?  How about that Special Gift?  Well, guess what?  We have you covered there also!
Curated gifts designed to create and enjoy moments together with the people you love most.  We believe that the gifts you give should be remembers forever.  Celebrate the people in your life by sending a gift and experience that inspires beautiful moments.  We have you covered from the very inexpensive gifts to very beautiful gifts.
Shop at: https://www.bellacadeaux.com/130681
Member Contact


Willie Diefenbach-Jones


713.569.1537
willie_diefenbach@yahoo.com
713.569.1537
https://www.sendoutcards.com/u/130681