EXPAND
Member Spotlight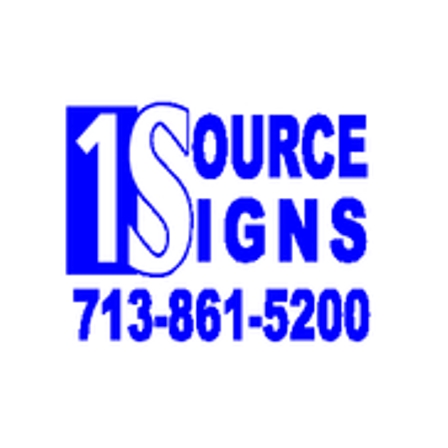 1 Source Signs
Since 2004, 1 Source Signs has been serving the City of Houston and surrounding cities with their custom sign needs. 1 Source Signs has been a leader in on premise signage for retail, commercial, industrial, church, and corporate facilities.  Read more to save 10% on your next project!
Prompting U
Prepare for success with Prompting U's online courses from experts in the fields of personal development, business, and relationship marketing.
Take that next step in your life's progression by visiting: https://www.promptingu.com/130681.
Many studies have proven that, if you want to be able to think better, you need to have better nutrition.  A healthy body creates a healthy mind.  These industry-leading products help for you to become the best version of you.
The gift of health, vitality and rejuvenation starts NOW! Our products are designed with the finest ingredients to address today's lifestyle needs. You & your family can start experiencing this gift together.
Begin this process by visiting: https://www.blue42forlife.com/130681.
Member Contact


Willie Diefenbach-Jones


713.569.1537
willie_diefenbach@yahoo.com
713.569.1537
https://www.promptingu.com/130681