EXPAND
Member Spotlight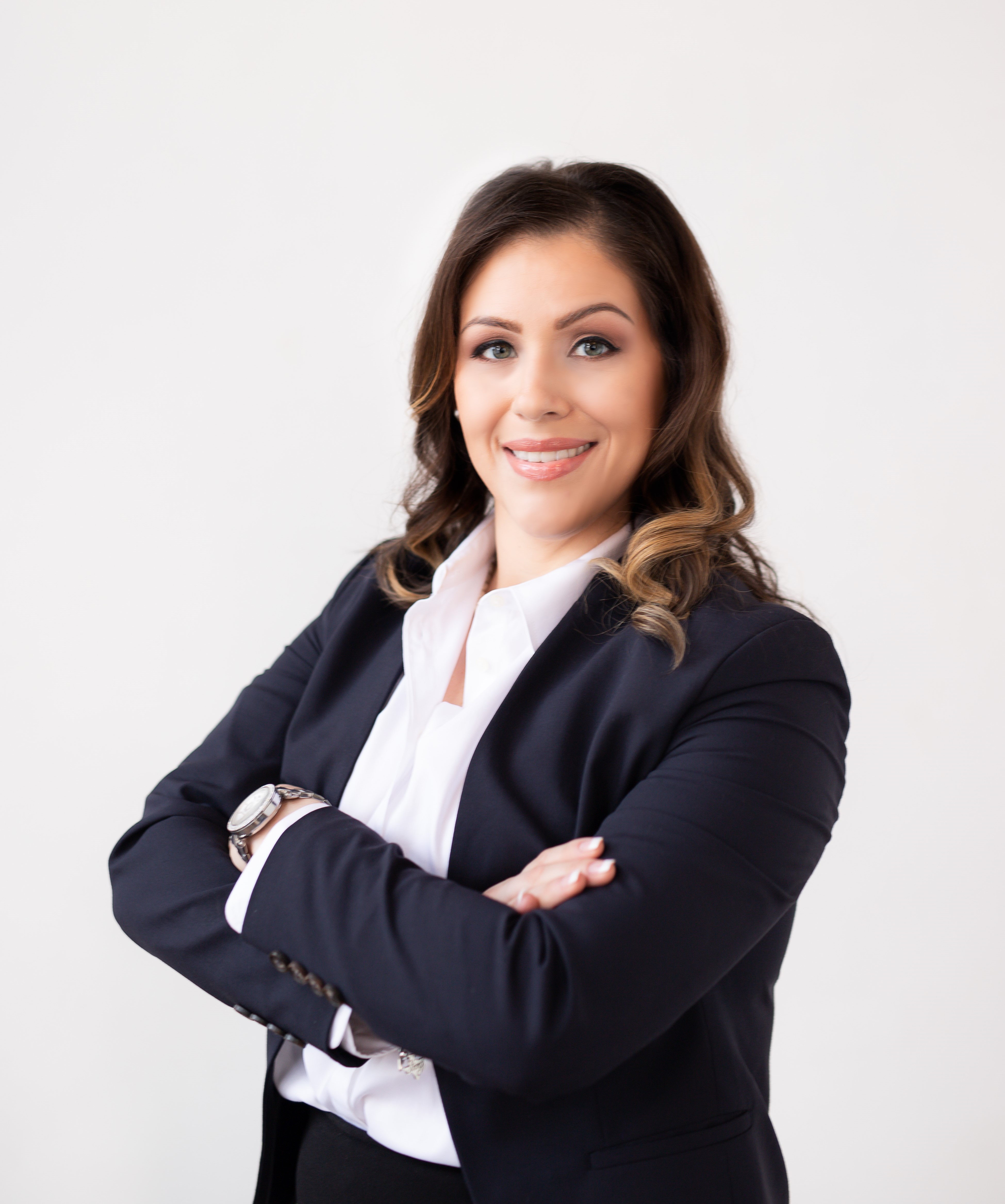 Jennifer L. Medrano - Merrill Lynch
As a native Houstonian raised in Houston's Northside (in which she still resides), Jennifer believes that people can benefit from the vast resources and services that Merrill offers.
SendOutCards
SendOutCards' unique online greeting card and gift system makes it easy for anyone to act quickly when prompted to reach out to others.
Prompting U
Prepare for success with Prompting U's online courses from experts in the fields of personal development, business, and relationship marketing.
Take that next step in your life's progression by visiting: https://www.promptingu.com/130681.
Many studies have proven that, if you want to be able to think better, you need to have better nutrition.  A healthy body creates a healthy mind.  These industry-leading products help for you to become the best version of you.
The gift of health, vitality and rejuvenation starts NOW! Our products are designed with the finest ingredients to address today's lifestyle needs. You & your family can start experiencing this gift together.
Begin this process by visiting: https://www.blue42forlife.com/130681.
Member Contact


Willie Diefenbach-Jones


713.569.1537
willie_diefenbach@yahoo.com
713.569.1537
https://www.promptingu.com/130681