EXPAND
Member Spotlight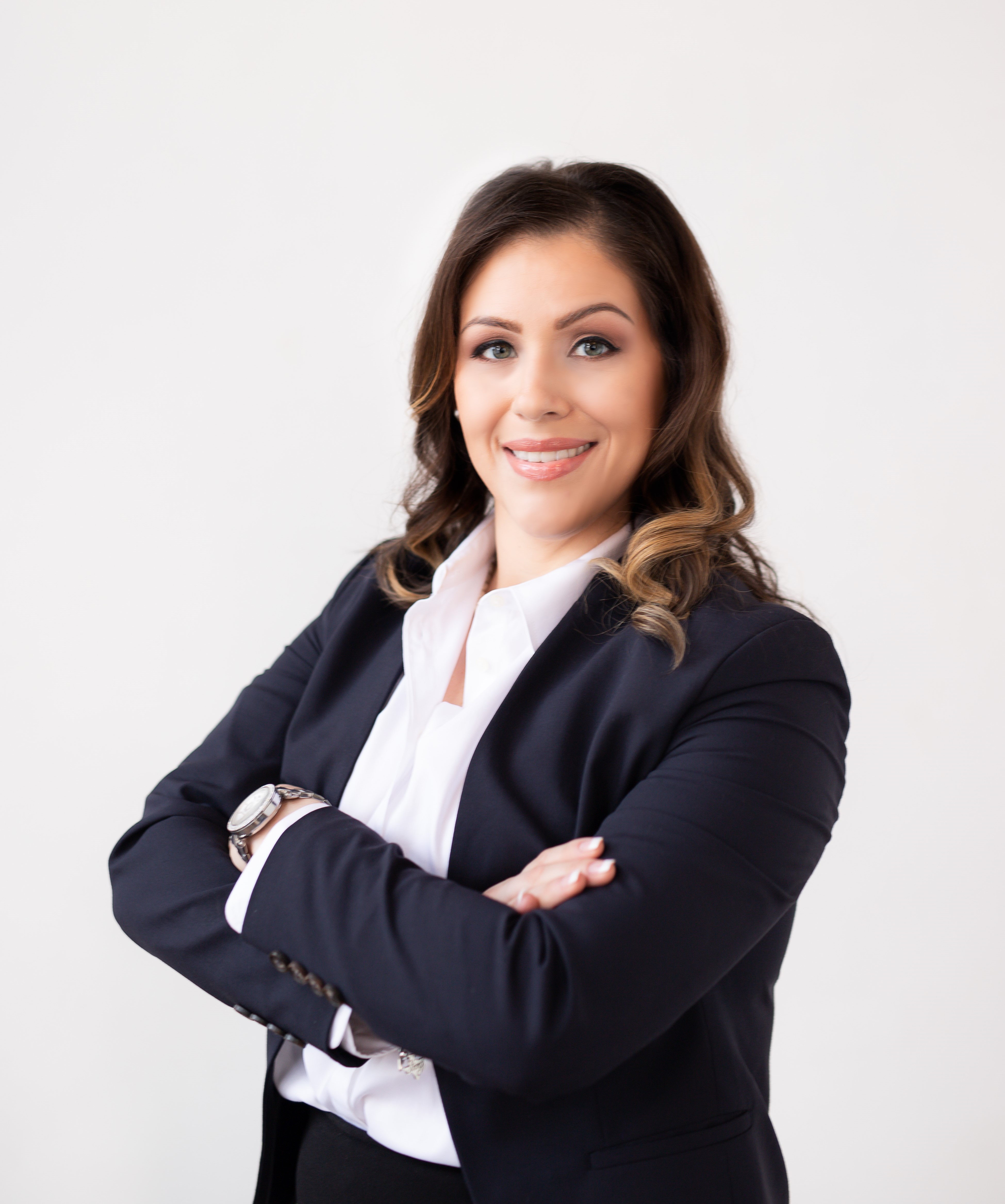 Jennifer L. Medrano - Merrill Lynch
As a native Houstonian raised in Houston's Northside (in which she still resides), Jennifer believes that people can benefit from the vast resources and services that Merrill offers.
SendOutCards
SendOutCards' unique online greeting card and gift system makes it easy for anyone to act quickly when prompted to reach out to others.
Blink Fitness
NOW OPEN!
Blink is challenging conventional fitness stereotypes through its revolutionary philosophy of Mood Above Muscle® by celebrating how exercise makes you feel versus how it makes you look. Blink is the first gym to showcase body diversity and engage people who have been disenfranchised by the clichéd advertising images that feature unrealistic and unattainable bodies. Blink Fitness—a premium and affordable fitness brand—celebrates the positive feelings exercise elicits, along with the physical benefits.
Blink has 140 locations open or in development throughout New York, New Jersey, Pennsylvania, Michigan, California, Illinois, Florida, Virginia, Massachusetts and Texas. Blink has been ranked on the Inc. 5000 list four times, was recognized as one of the top health clubs by Club Industry, and was selected as the best budget chain by Men's Health. For more information about Blink, visit blinkfitness.com.