EXPAND
Member Spotlight
AAMCO Transmissions and Total Car Care
AAMCO began in 1957 and is the world's leading transmission repair company, with more than 60 years experience.  Check out their generous Member Discount Program HERE !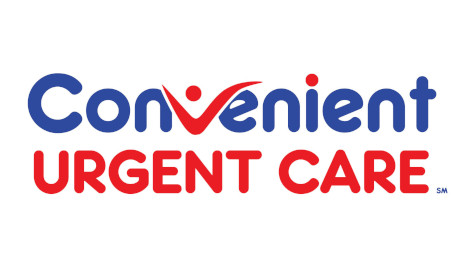 Convenient Urgent Care
At Convenient Urgent Care, many of your medical needs can be met in a safe, secure, and top quality facility.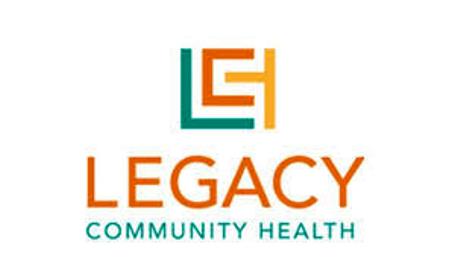 Legacy Community Health - Northline Clinic
As a full-service, Federally Qualified Health Center, Legacy identifies unmet needs and gaps in health-related services and develops client-centered programs to address those needs.
Avenue Community Development
Our Community
Avenue CDC serves the greater Houston metropolitan area, with a particular focus on the Near Northside and Washington Avenue communities, just north and northwest of Houston's downtown. These vibrant and historic neighborhoods are challenged by an aging and often neglected housing stock, vacant lots, and incompatible land uses. Recently, the close proximity to downtown has encouraged a patchwork of new, upscale development.  This new popularity has led to escalating housing prices that have placed home ownership, and even rental housing, in certain neighborhoods beyond the reach of many hardworking residents.
To meet the tremendous need for quality affordable housing, Avenue CDC develops homes for purchase and rental. We provide homebuyer education and counseling to help working families buy and maintain their own homes. We promote economic development and offer supportive services such as computer labs and after-school programs that enrich the lives of individuals and families we serve.