EXPAND
Member Spotlight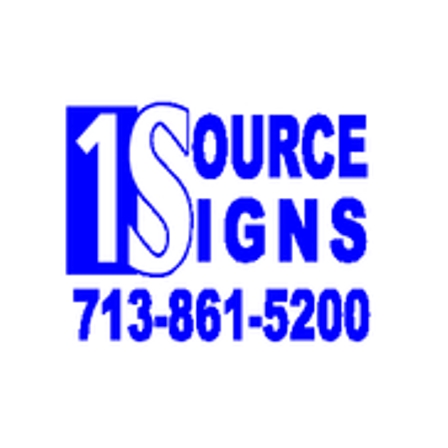 1 Source Signs
Since 2004, 1 Source Signs has been serving the City of Houston and surrounding cities with their custom sign needs. 1 Source Signs has been a leader in on premise signage for retail, commercial, industrial, church, and corporate facilities.  Read more to save 10% on your next project!
City Publications - Houston
What Is City Publications Houston?
Rachelle Park, Owner and Publisher, brought City Publications to Houston and has proudly expanded our service area to cover multiple counties throughout Houston.
As part of a respected franchise with over two decades of proven experience, City Publications Houston belongs to a groundbreaking direct mail organization that covers over 40 different markets across the US and generates tens of millions of eye-catching direct mail pieces per year. City Publications has a network of strategic partners and industry leaders to provide consistent first-class service and top-notch direct mail campaigns.
We take pride in offering these resources and our expertise in driving leads and enhancing sales to businesses in Houston and Houston.
Member Contact


Rachelle Park


832.341.5667
rachelle@citypubhouston.com
832.341.5667
https://www.citypubnationwide.com/houston/