EXPAND
Member Spotlight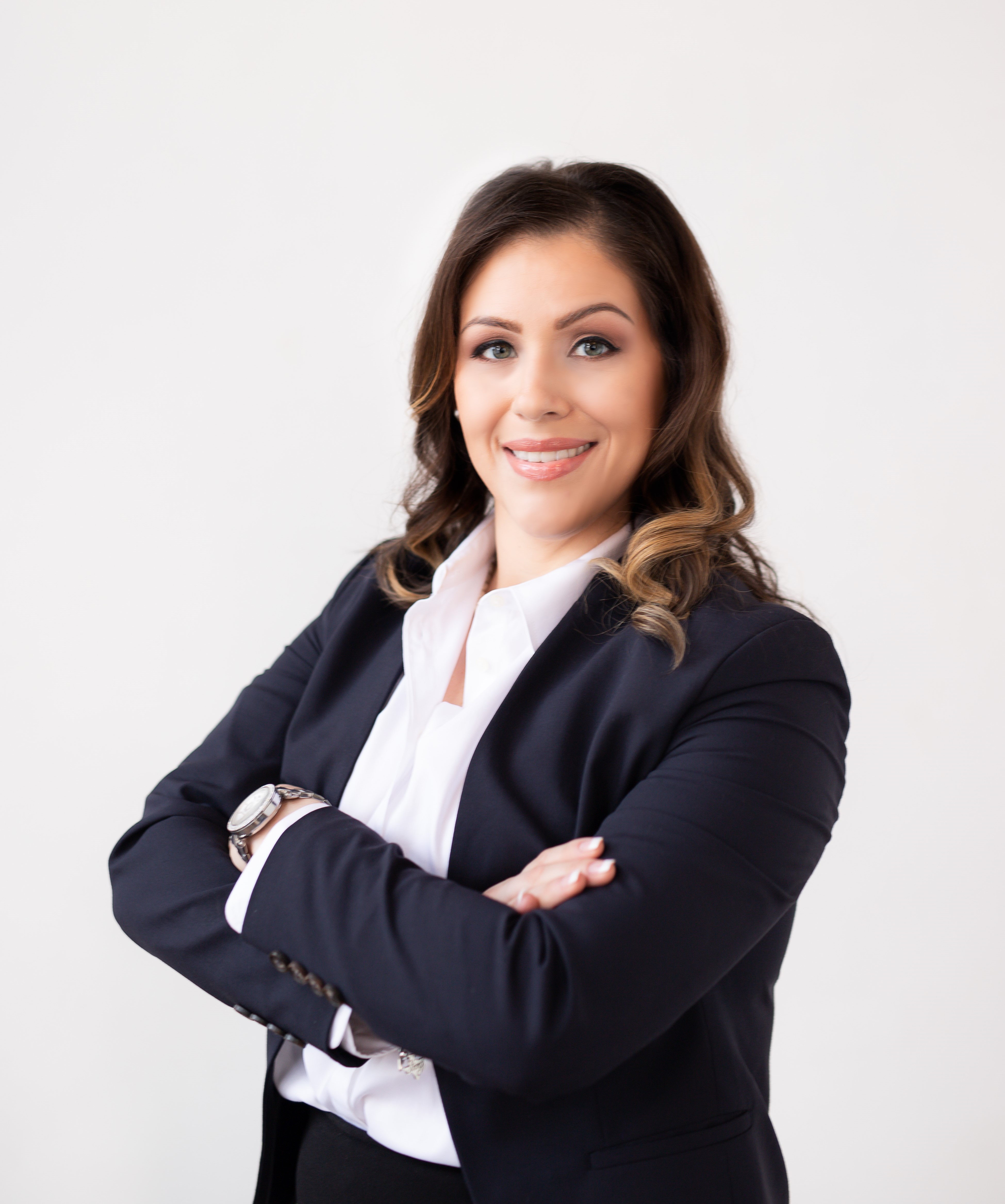 Jennifer L. Medrano - Merrill Lynch
As a native Houstonian raised in Houston's Northside (in which she still resides), Jennifer believes that people can benefit from the vast resources and services that Merrill offers.
SendOutCards
SendOutCards' unique online greeting card and gift system makes it easy for anyone to act quickly when prompted to reach out to others.
City Publications - Houston
What Is City Publications Houston?
Rachelle Park, Owner and Publisher, brought City Publications to Houston and has proudly expanded our service area to cover multiple counties throughout Houston.
As part of a respected franchise with over two decades of proven experience, City Publications Houston belongs to a groundbreaking direct mail organization that covers over 40 different markets across the US and generates tens of millions of eye-catching direct mail pieces per year. City Publications has a network of strategic partners and industry leaders to provide consistent first-class service and top-notch direct mail campaigns.
We take pride in offering these resources and our expertise in driving leads and enhancing sales to businesses in Houston and Houston.
Member Contact


Rachelle Park


832.341.5667
rachelle@citypubhouston.com
832.341.5667
https://www.citypubnationwide.com/houston/