EXPAND
Member Spotlight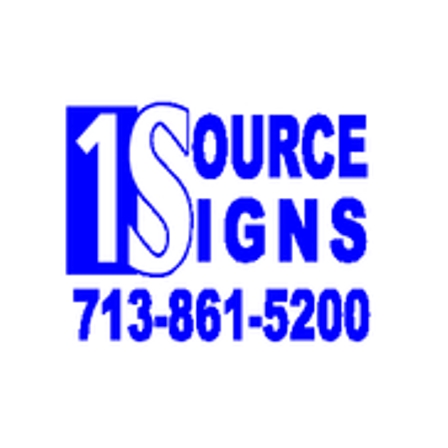 1 Source Signs
Since 2004, 1 Source Signs has been serving the City of Houston and surrounding cities with their custom sign needs. 1 Source Signs has been a leader in on premise signage for retail, commercial, industrial, church, and corporate facilities.  Read more to save 10% on your next project!
Frost
For more than 150 years, Frost has served customers across Texas and helped them meet their goals. Our emphasis on building long-term relationships with our customers has resulted in recognitions like receiving the highest ranking in customer satisfaction in J.D. Power's Texas Retail Banking Satisfaction Study for 12 years in a row, and earning the highest number of Greenwich Awards in the nation for service to small- and medium-sized companies for five years in a row.
While a lot of banks have scaled back and shut down branches, Frost has expanded in the Houston area, nearly doubling in size by opening 25 new financial centers over the past two and a half years.
Frost is the banking, investments and insurance subsidiary of Cullen/Frost Bankers, Inc. (NYSE: CFR), a financial holding company with $44 billion in assets. One of the 50 largest U.S. banks, Frost provides a full range of banking, investments and insurance services to businesses and individuals in the Austin, Corpus Christi, Dallas, Fort Worth, Houston, Permian Basin, Rio Grande Valley and San Antonio regions.
For more information, visit www.frostbank.com.