EXPAND
Member Spotlight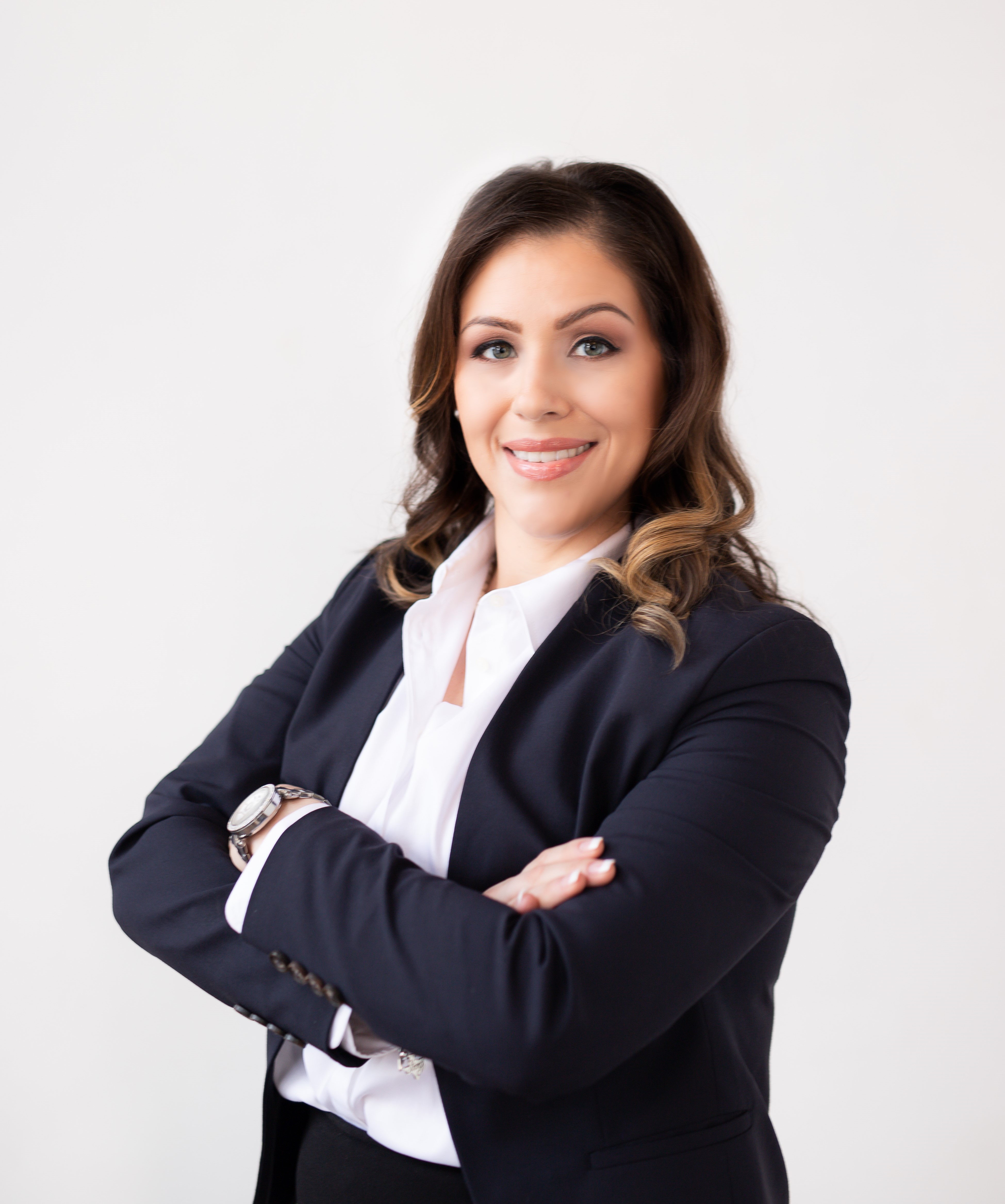 Jennifer L. Medrano - Merrill Lynch
As a native Houstonian raised in Houston's Northside (in which she still resides), Jennifer believes that people can benefit from the vast resources and services that Merrill offers.
SendOutCards
SendOutCards' unique online greeting card and gift system makes it easy for anyone to act quickly when prompted to reach out to others.
Tom Laurenzo - 1st Alliance Mortgage
Welcome to 1st Alliance Mortgage. Doing Residential Loans Faster, Easier & Cheaper
1st Alliance Mortgage LLC is regional mortgage company, serving home buyers and homeowners all throughout Texas. 1st Alliance is privately held, and family owned. Our corporate offices are in College Station, Texas. 
New chapter member, Tom Laurenzo has 18 years of experience providing home loans and offices in Houston.
Tom and 1st Alliance Mortgage LLC offers a full array of mortgage options.  Home purchases, refinances, and home equity loans are just some of the services. Conventional, FHA and VA loans are all available.
We are small enough to provide the personalized service that big name banks and larger mortgage companies cannot offer. We are nimble, agile and can move fast. Recent online processes speed and simplify the home mortgage process. Because we do not have the overhead of larger institutions, we normally provide a less expensive, but faster and easier experience.
Tom Laurenzo with 1st Alliance Mortgage makes home loans faster, easier and cheaper!