EXPAND
Member Spotlight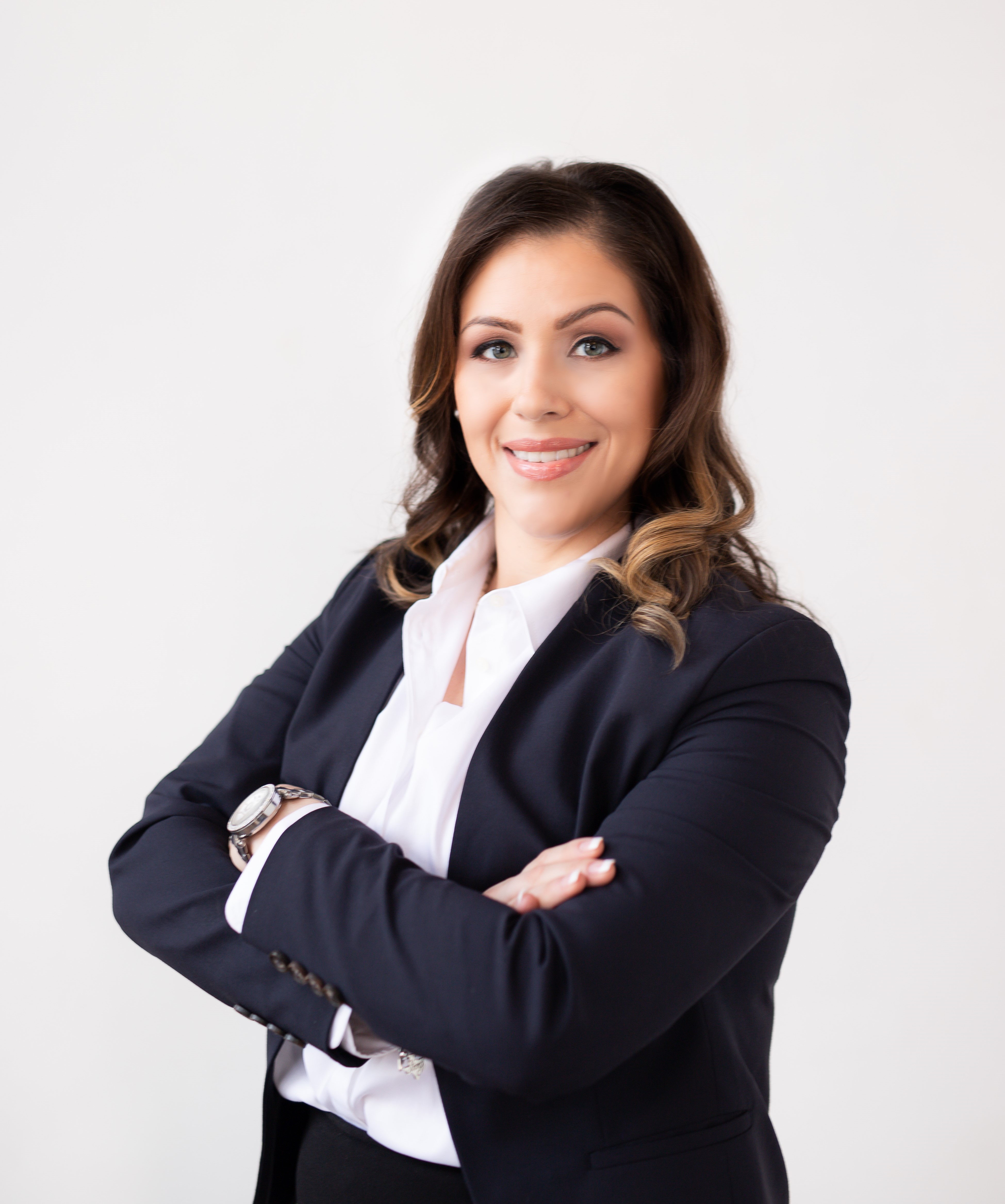 Jennifer L. Medrano - Merrill Lynch
As a native Houstonian raised in Houston's Northside (in which she still resides), Jennifer believes that people can benefit from the vast resources and services that Merrill offers.
SendOutCards
SendOutCards' unique online greeting card and gift system makes it easy for anyone to act quickly when prompted to reach out to others.
Brisket Houston
Owners Mike McMillen and Kyle Tucker began with a passion for the ART of slow smoking on "stick burner" pits, A.K.A the "hard way"... From 16+ hour brisket cooks in fires fed with real hardwoods local to our region, to our classic BBQ sides painstakingly prepared from scratch in a way that honors the diverse flavors of our city, we are as proud of our product as we are the authenticity of our art. For nearly 7 years we have shared that passion one plate at a time with groups ranging in size from 25 to 2500 hungry folks! We believe that combining the heritage and culture of traditional barbecue methods and techniques with the flavors and styles of one of the greatest food cultures in the world (H-TOWN!!) creates a product that is as authentic as it is innovative. We will feed you in a conference room or a cornfield, stadium lots or office parks.
Member Contact


Mike McMillen


832.741.6959
mike@briskethouston.com
832.741.6959
https://www.briskethouston.com/