EXPAND
Member Spotlight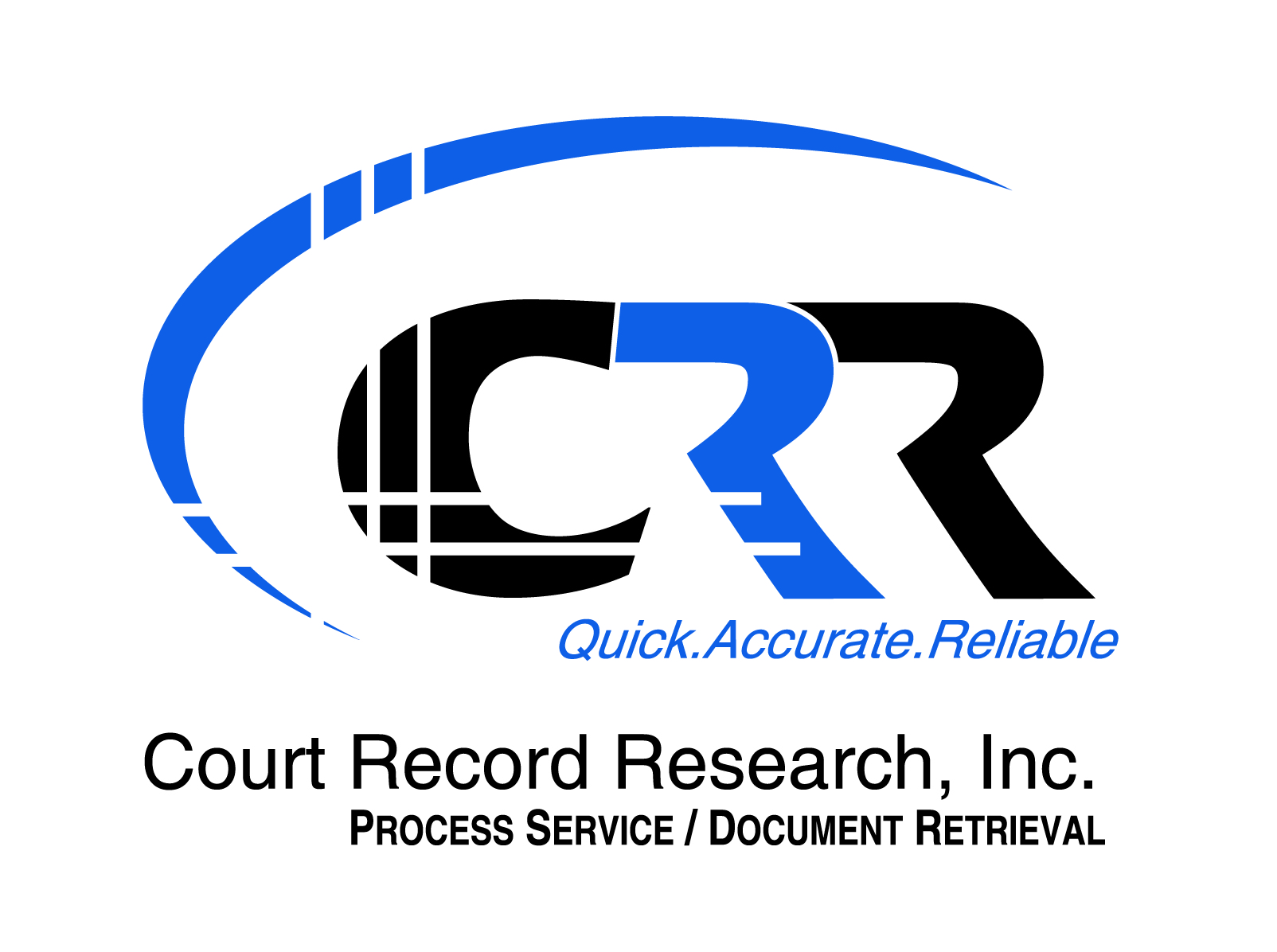 Court Record Research
Court Record Research Inc. was founded in 1989 as a resource for Title Agencies, Real Estate Brokers and land managers looking for a reliable way to procure documents in and around Harris County.
Martha Beaudry - Boulevard Realty
Your Realtor, Resource and Friend.  Martha always put your interests first, not just in real estate but in how she engages in the community.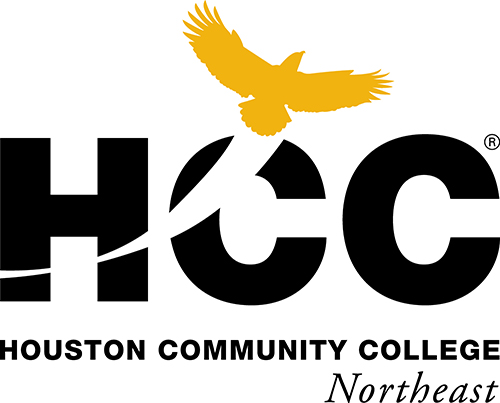 Houston Community College - Northeast
Houston Community College is an open-admission, public institution of higher education offering a high-quality, affordable education for academic advancement, workforce training, career development, and lifelong learning to prepare individuals in our diverse communities for life and work in a global and technological society.
Northline Commons
Northline Commons offers value-based shopping, food, and entertainment for Houston's Northside.  Celebrating more than 50 years, Northline was one of Houston's first shopping malls. In 2008, Northline reopened as an open-air shopping center focused on delivering value for Houston's Northside.
Northline Commons History
1961
Excavation begins on 85-acre site that will house one of the biggest shopping malls in Texas
1963
The new Northline Shopping City opens as one of Houston's first shopping malls and quickly becomes the premier shopping destination in the bayou city
1964
Western music singer Ray Frushay becomes Johnny Northline, the new symbol of Northline Shopping City
1972
Northline Shopping City changes its name to Northline Mall
1986
Northline teams up with the American Heart Association to start a walking course at the mall
1992
College students begin to enroll at new Houston Community College's Northline campus
1993
Shoes and sporting gear fly off the shelves as Footlocker at Northline becomes one of the highest selling stores in the nation
1994
Northline Mall supports the home team by hosting a Houston Oilers rally
1998
Magic Johnson Theatre joins the Northline family
2007
Northline Mall changes its name to Northline Commons and undergoes extensive renovation to sprout new urban design and popular retailers
2008
Northline Commons provides northwest and inner-loop residents a new destination to run all of their errands. Houstonians can eat, shop, bank, and even get their hair cut, all at Northline's convenient open-air shopping center