EXPAND
Member Spotlight
AAMCO Transmissions and Total Car Care
AAMCO began in 1957 and is the world's leading transmission repair company, with more than 60 years experience.  Check out their generous Member Discount Program HERE !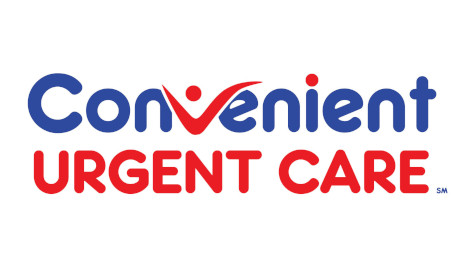 Convenient Urgent Care
At Convenient Urgent Care, many of your medical needs can be met in a safe, secure, and top quality facility.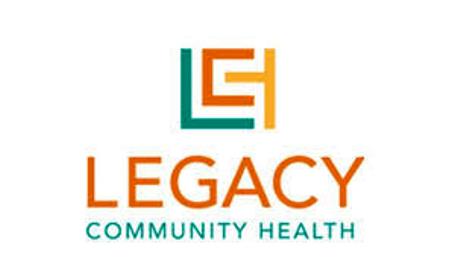 Legacy Community Health - Northline Clinic
As a full-service, Federally Qualified Health Center, Legacy identifies unmet needs and gaps in health-related services and develops client-centered programs to address those needs.
Northline Commons
Northline Commons offers value-based shopping, food, and entertainment for Houston's Northside.  Celebrating more than 50 years, Northline was one of Houston's first shopping malls. In 2008, Northline reopened as an open-air shopping center focused on delivering value for Houston's Northside.
Northline Commons History
1961
Excavation begins on 85-acre site that will house one of the biggest shopping malls in Texas
1963
The new Northline Shopping City opens as one of Houston's first shopping malls and quickly becomes the premier shopping destination in the bayou city
1964
Western music singer Ray Frushay becomes Johnny Northline, the new symbol of Northline Shopping City
1972
Northline Shopping City changes its name to Northline Mall
1986
Northline teams up with the American Heart Association to start a walking course at the mall
1992
College students begin to enroll at new Houston Community College's Northline campus
1993
Shoes and sporting gear fly off the shelves as Footlocker at Northline becomes one of the highest selling stores in the nation
1994
Northline Mall supports the home team by hosting a Houston Oilers rally
1998
Magic Johnson Theatre joins the Northline family
2007
Northline Mall changes its name to Northline Commons and undergoes extensive renovation to sprout new urban design and popular retailers
2008
Northline Commons provides northwest and inner-loop residents a new destination to run all of their errands. Houstonians can eat, shop, bank, and even get their hair cut, all at Northline's convenient open-air shopping center