EXPAND
Member Spotlight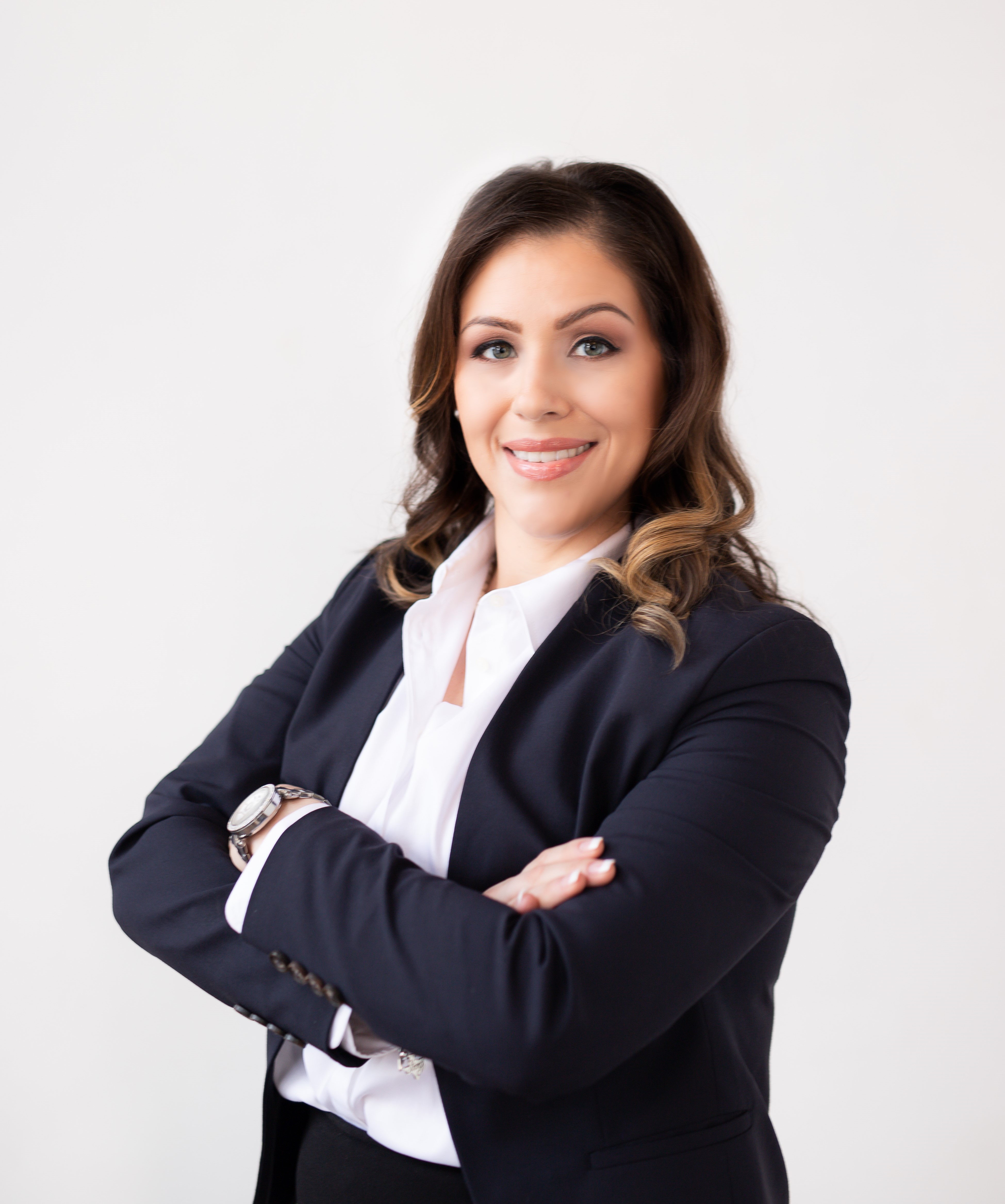 Jennifer L. Medrano - Merrill Lynch
As a native Houstonian raised in Houston's Northside (in which she still resides), Jennifer believes that people can benefit from the vast resources and services that Merrill offers.
SendOutCards
SendOutCards' unique online greeting card and gift system makes it easy for anyone to act quickly when prompted to reach out to others.
Dominion Air & Heat LLC
Dominion Air & Heat L.L.C. is a HVAC/Mechanical company that has been proudly serving the Texas HVAC Market since 1988. Our company holds a class A State of Texas Air Conditioning & Heating License. Dominion Air & Heat is Woman Owned by Heather Kelly the President/Operating Manager, and Paul Kelly Sr. Vice President. Our management team and employees all have extensive experience in HVAC, Mechanical and sheet metal installation trades.  We are fully capable of mobilizing the personnel required to staff your projects whether they are large or small. We are HUB, SBE, Section 3 and Hire Houston first certified.
We have been in this industry for over 30 years, being known and recommended for our honesty, integrity, and quality workmanship.
We invite you to come by our facility anytime Monday through Thursday 7:00 A.M. to 5:30 P.M. or feel free to contact us at 281-459-4400.