EXPAND
Member Spotlight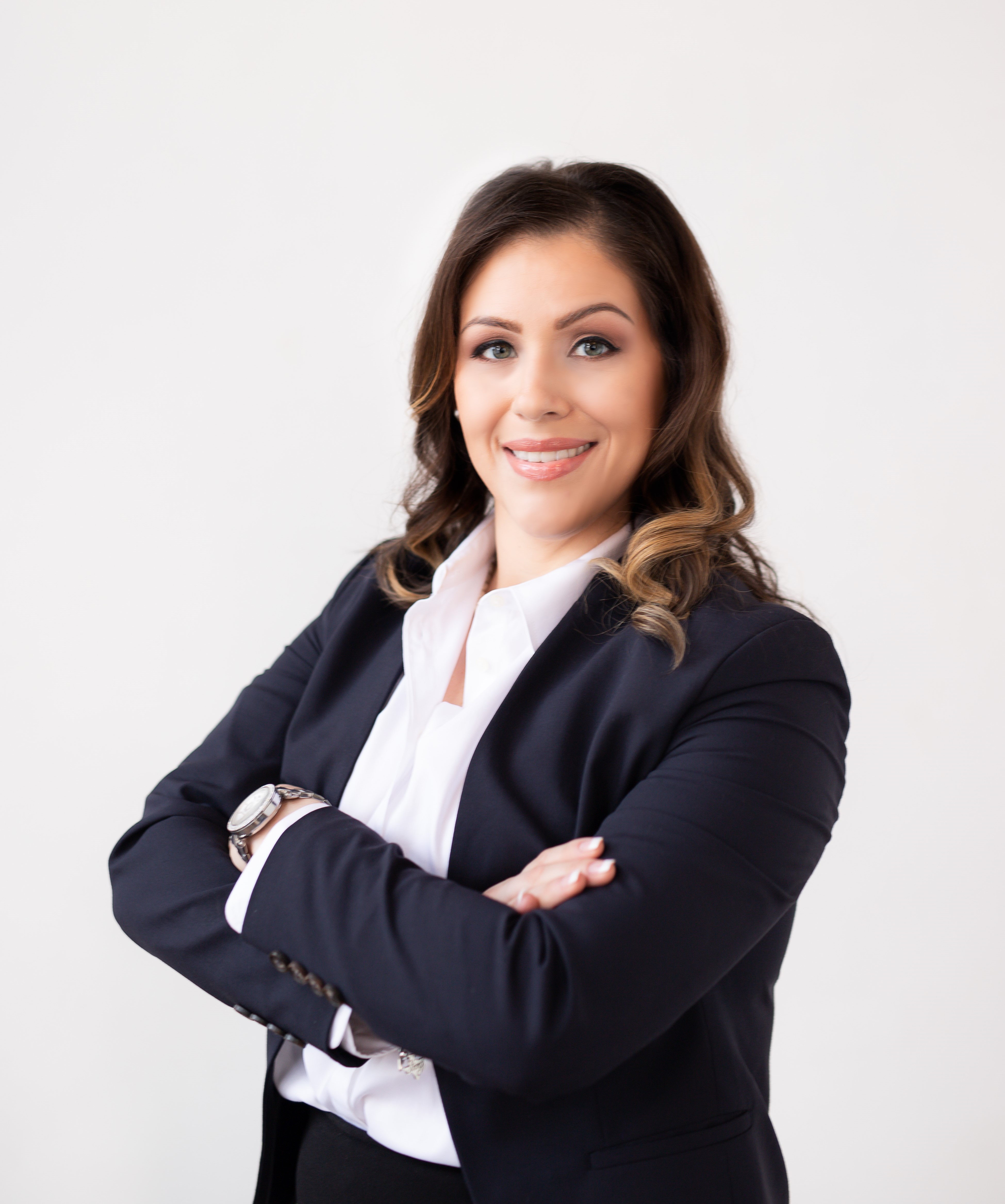 Jennifer L. Medrano - Merrill Lynch
As a native Houstonian raised in Houston's Northside (in which she still resides), Jennifer believes that people can benefit from the vast resources and services that Merrill offers.
SendOutCards
SendOutCards' unique online greeting card and gift system makes it easy for anyone to act quickly when prompted to reach out to others.
Texas American Title
We are a company dedicated to creating exceptional settlement experiences for customers through the passionate delivery of truly remarkable service.
Texas American Title Company has been in the Houston market for over thirty years and is built on a tradition of excellence and guided by a spirit of integrity throughout all aspects of the closing process. Our team brings a unique blend of knowledge, personal commitment and expertise to every transaction. As your title and closing provider, we want to assure satisfaction for everyone involved in the transaction, whether you are a buyer, seller, agent or lender.