EXPAND
Member Spotlight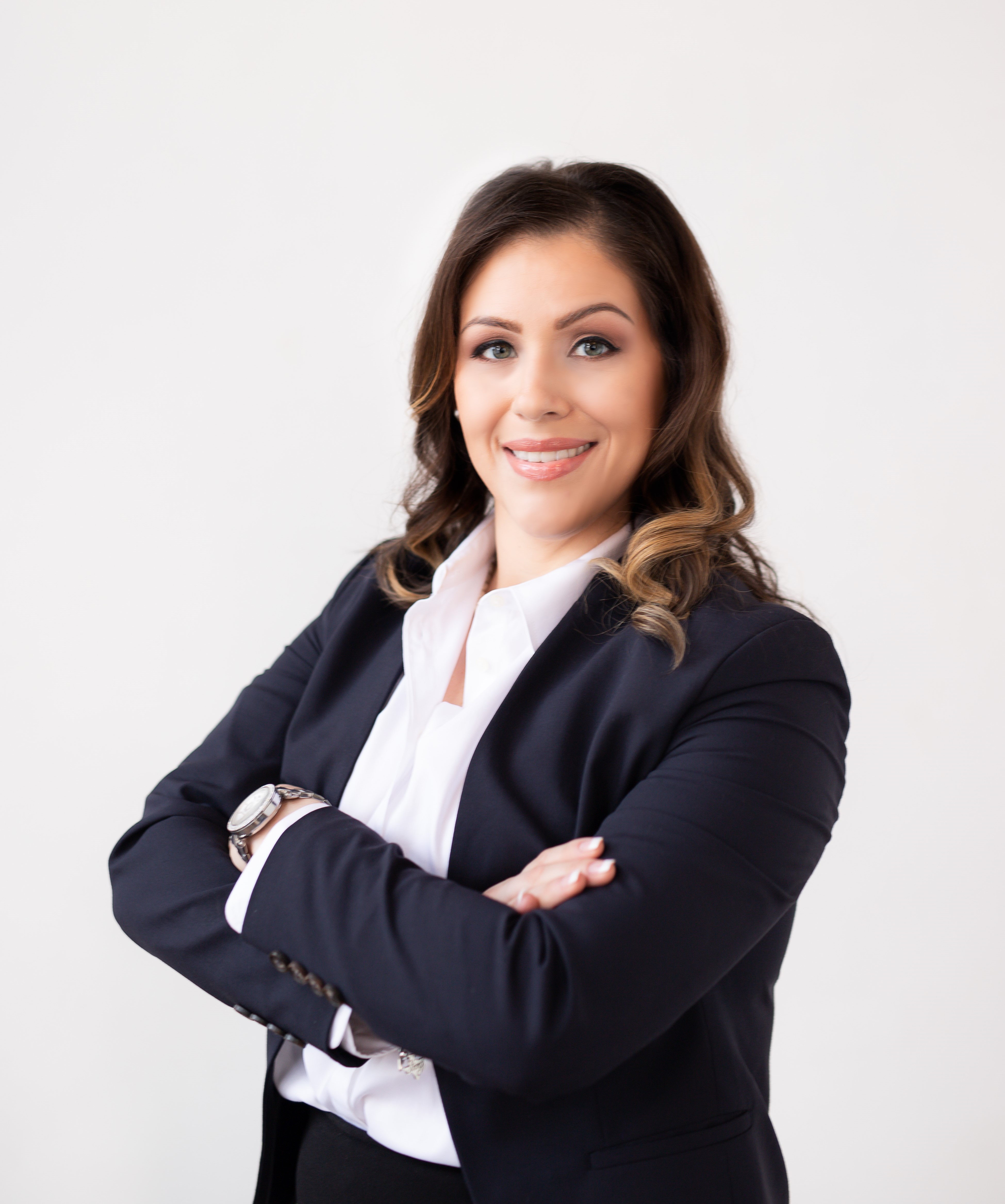 Jennifer L. Medrano - Merrill Lynch
As a native Houstonian raised in Houston's Northside (in which she still resides), Jennifer believes that people can benefit from the vast resources and services that Merrill offers.
SendOutCards
SendOutCards' unique online greeting card and gift system makes it easy for anyone to act quickly when prompted to reach out to others.
Texas Roof Renew
At Texas Roof Renew, we specialize in full Roof Replacement via retail or insurance claims along with Rejuvenating shingles through our Roof Maxx Application. Because we do both, we provide the homeowner or property manager with a proper roof assessment.
Roof Maxx is a new and innovated product that is an all-natural soy-based spray-on application that helps put flexibility back into an asphalt shingle. With the elements in Houston, we see a large number of shingles begin to crack and blister and lose that flexibility around the 7-year mark of a roof replacement. What Roof Maxx does is rejuvenates those shingles and extends the life of the roof up to 15 years.
We work with Realtors, Home Inspectors and Insurance Agents who have homeowners and commercial property clients that are looking for an economical alternative to a roof replacement. Roof Maxx is about 20% the cost of a roof replacement.
Our Company does full assessments both residential and commercial.
Contact us to get started! 469-585-8908
Call TODAY and receive $100 off