EXPAND
Member Spotlight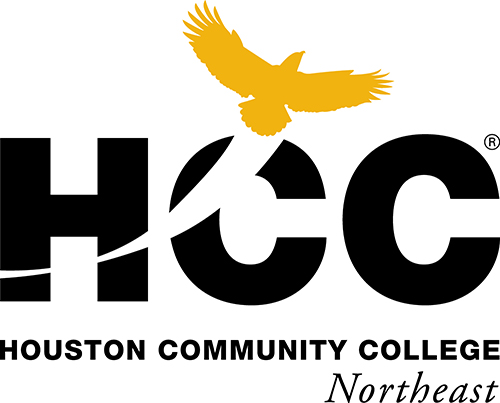 Houston Community College - Northeast
Houston Community College is an open-admission, public institution of higher education offering a high-quality, affordable education for academic advancement, workforce training, career development, and lifelong learning to prepare individuals in our diverse communities for life and work in a global and technological society.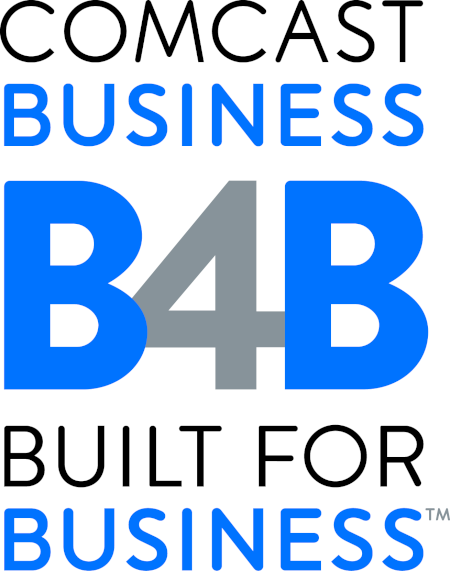 Comcast Business
Comcast Business is built for your speed, profitability, and growth. Bundle your business's internet, TV, and phone services with a company Built4Business.
The Law Office of Susan H. Soto
The Law Office of Susan H. Soto helps students and their parents navigate the education system and supports teachers and other school district employees in employment issues. Susan represents teachers, students and parents, pre-K to post-graduate, across the state of Texas.
Capital One
Capital One is a diversified bank that offers a variety of checking, savings, mortgage and lending accounts and services to individuals, small businesses and commercial clients. Customers enjoy convenient access to their accounts though online banking, mobile and tablet apps, ATMs and in person at one of our 900 bank branches. Member FDIC. Equal Housing Lender.
Corporate Information
Headquartered in McLean, Virginia, Capital One®offers a broad array of financial products and services to consumers, small businesses and commercial clients in the U.S., Canada and the UK.  
Corporate Sponsorship
Capital One is committed to providing resources to help student-athletes succeed on the field, in the classroom, and in their communities. That's why we are proud to sponsor multiple college-based athletic programs.
Corporate Citizenship
Helping to build strong and healthy communities benefits us all. We apply the same principles of innovation, collaboration and empowerment to our work in the community that we do in our business. 
Doing Business with Capital One
For several years, Capital One has worked to make supplier diversity an integral part of our corporate values and driving force to help create mutually beneficial relationships with minority-and women-owned businesses.
Investor Relations Web Site
Capital One is one of the 10 largest banks in the US based on deposits. Ranked #145 on the Fortune 500 and serving approximately 45 million customer accounts, Capital One trades on the New York Stock Exchange under the symbol "COF" and is included in the S&P 100 index.