EXPAND
Member Spotlight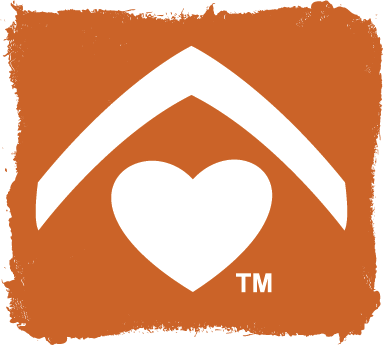 BAKERRIPLEY - LEONEL CASTILLO COMMUNITY CENTER
The Leonel Castillo Community Center provides a variety of services to low - and moderate-income families in need.

FIRST UNITED MORTGAGE GROUP
Welcome to First United Bank Mortgage.  Our purpose is to inspire and empower others to Spend Life Wisely!
FSB Electric, LLC
Offering over thirty years' of electrical industry experience. Providing a wide range of electrical services...
METRO

Vision
Through collaborative relations and innovative approaches, METRO will be an industry leader in delivering timely and efficient service that is transformative by providing multi-modal interactions for communities to connect to everyday work and life opportunities.
Mission
METRO's mission is to provide safe, clean, reliable and friendly public transportation services to our region.
Customer Services
Customer Care Center (CCC) - Customer Care representatives provide METRO service information. Bilingual CCC personnel are available to provide information in many languages. Call 713-635-4000
Current Projects
METRO is excited about bringing enhanced transit services to your neighborhood. We have several initiatives focused on providing great transit infrastructure for our customers. Here you will learn more about projects in active construction. You can see METRO's progress and find out when you can start enjoying more quick, convenient and easy services.
History & Future
The Texas State Legislature authorized the creation of local transit authorities in 1973. In 1978, Houston-area voters created METRO and approved a one-cent sales tax to support its operations. METRO opened for business in January 1979. The Authority has transformed a broken bus fleet into a regional multimodal transportation system.
METRO serves these cities:
Bellaire
Bunker Hill Village
El Lago
Hedwig Village
Hilshire Village
Houston
Humble
Hunters Creek
Katy
Missouri City
Piney Point
Southside Place
Spring Valley
Taylor Lake Village
West University Place
Major portions of unincorporated Harris County are also included.