EXPAND
Member Spotlight
Funeraria Del Angel
A pillar in the Greater Northside community, Funeraria del Angel® has been providing funeral and cremation services for Houston-area families for more than 55 years.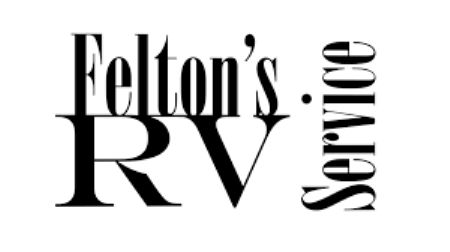 Felton's RV Service
Felton's RV Service is a full-service center where you can take your RV commercial vehicle for repairs of all kinds, as well as inspections and consignment sales.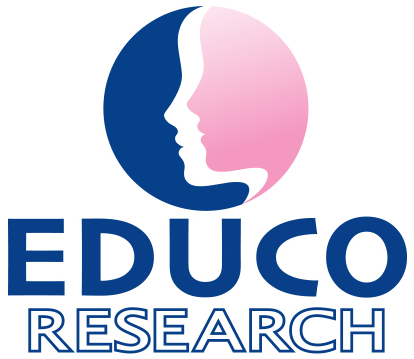 Educo Research
Educo Research assists organizations, schools, communities and institutions in building a research study, collecting and analyzing data, and presenting and sharing the findings. 
BakerRipley - Leonel Castillo Community Center
The Leonel Castillo Community Center provides a variety of services to low - and moderate-income families in need. Located in the near-northside, our community center serves residents in the area. In addition to our services, we offer: Intergenerational programs, Youth Enrichment Programs like Cake Decorating, Sewing and Jewlery Making as well as Fitness programs.
Enroll in our After School Programs:
Click here for program details 
In the Young Leaders program (ages 14-18), your teen will interact positively with their peers and learn career skills. Conveniently located within your high school. Activities include 21st century skills curriculum, homework help, service learning & more!
Rent our spaces
Whether you are planning your dream wedding, or a formal business meeting, BakerRipley is the perfect place to host your event. We have flexible spaces and work to accommodate unique set ups and guest capacities. Email us for more information on space and availability or fill this online form to secure your spot.
Hours
M-F 9:00am - 8:00pm
SAT 9:00am - 2:00pm
SUN closed
Services
Career Planning
Senior Services
Meeting and Event Space Rentals
After School Young Leaders Programs
English as a Second Language Classes (ESL)
Food Fair Distribution
GED Classes
Entrepreneur Connection