EXPAND
Member Spotlight
Lara Allen, Realtor, Keller Williams - Memorial
Being my clients' advocate is of great importance to me.  I make client satisfaction and peace of mind a priority in each real estate transaction. 
Lindale Park Civic Club
Lindale Park is nestled among tall oaks and countless magnolias in Houston's Near Northside. Sometimes called The Hidden Jewel of the inner-loop neighborhoods, Lindale Park is east of Interstate 45 and north of downtown Houston. 
The Gutierrez Law Firm
For more than 40 years, injury victims in Texas have turned to the lawyers at The Gutierrez Law Firm in their time of need.
BakerRipley - Leonel Castillo & East Aldine
The Leonel Castillo Community Center provides a variety of services to low - and moderate-income families in need. Located in the near-northside, our community center serves residents in the area. In addition to our services, we offer: Intergenerational programs, Youth Enrichment Programs like Cake Decorating, Sewing and Jewlery Making as well as Fitness programs.
Enroll in our After School Programs:
Click here for program details 
In the Young Leaders program (ages 14-18), your teen will interact positively with their peers and learn career skills. Conveniently located within your high school. Activities include 21st century skills curriculum, homework help, service learning & more!
Rent our spaces
Whether you are planning your dream wedding, or a formal business meeting, BakerRipley is the perfect place to host your event. We have flexible spaces and work to accommodate unique set ups and guest capacities. Email us for more information on space and availability or fill this online form to secure your spot.
Hours
M-F 9:00am - 8:00pm
SAT 9:00am - 2:00pm
SUN closed
Services
Career Planning
Senior Services
Meeting and Event Space Rentals
After School Young Leaders Programs
English as a Second Language Classes (ESL)
Food Fair Distribution
GED Classes
Entrepreneur Connection
About BakerRipley East Aldine Campus located at the East Aldine Town Center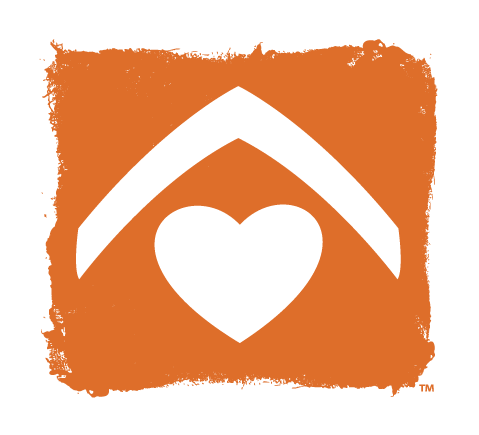 The new BakerRipley East Aldine Campus is a place of welcome, engagement and collaboration where neighbors can enjoy a variety of holistic programs, resources and services.  Individuals of all ages – from youth to seniors – will have access to tools and equipment for digital fabrication in the Fab Lab Houston. Entrepreneurs will learn how to start or expand their business, adults will find continuing education opportunities and youth will be able to develop their leadership skills. Fueled by the entrepreneurial spirit of East Aldine, the center will be a place for neighbors to learn, make and sell - a unique hub for innovators of all ages.
1 PERSON CAN MAKE AN IMPACT
Where Do You Come From?
Think of your family. Your neighbors. Your community. The people and places in your life that have impacted you, connected you and helped you succeed. At BakerRipley, we connect low-income families and individuals to opportunity so they can achieve the life they've imagined. It's the reason why we exist and it's something that hasn't changed since 1907. See it for yourself. We believe that our neighborhoods are bridges to opportunity, that people can transform communities and that everyone everywhere has something to contribute. For Good.
Where Are You Going?
BakerRipley goes where we are invited to go and we do what we are asked to do. No matter where we live, we all want the same things for our families. We want financial stability, we want to learn and we want to belong. Our Impact is therefore targeted towards strengthening community engagement, improving financial well-being and increasing educational attainment in every community we serve. Working side-by-side with community leaders and residents, we discover their strengths, craft a collective vision and design a plan to make their aspirations a reality. Simply put, we build upon what works.
Why?
What makes our region dynamic and vibrant are our neighborhoods and, most importantly, the people in them. We invest in community—in more than half a million people who want nothing more than a better life. When we do this, our entire region becomes stronger. Like you, we do it all for our neighbors, our families, our friends, our loved ones. Because they're worth it.
Become part of our story - For Good