EXPAND
Member Spotlight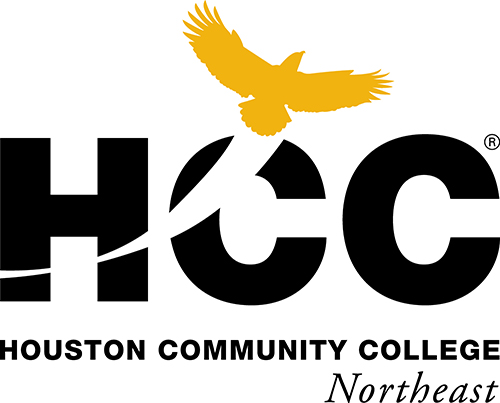 Houston Community College - Northeast
Houston Community College is an open-admission, public institution of higher education offering a high-quality, affordable education for academic advancement, workforce training, career development, and lifelong learning to prepare individuals in our diverse communities for life and work in a global and technological society.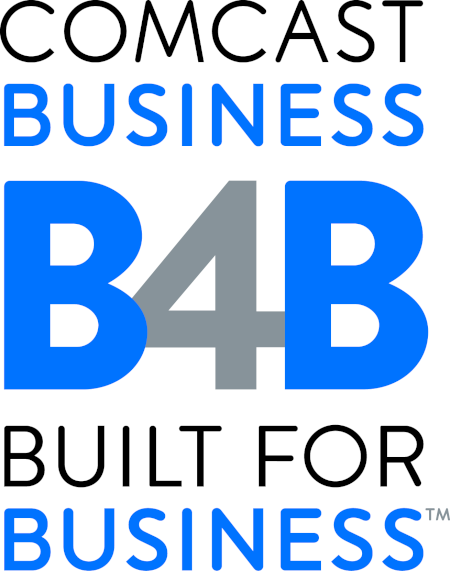 Comcast Business
Comcast Business is built for your speed, profitability, and growth. Bundle your business's internet, TV, and phone services with a company Built4Business.
The Law Office of Susan H. Soto
The Law Office of Susan H. Soto helps students and their parents navigate the education system and supports teachers and other school district employees in employment issues. Susan represents teachers, students and parents, pre-K to post-graduate, across the state of Texas.
Anne E. Kennedy, Attorney at Law
The Law Office of Anne E. Kennedy is located in Houston Texas. We focus on Immigration Law, and Family Law. We have a proven success rate. We fight to get our clients the best results.
We provide high-quality legal counsel for highly contested and uncontested cases. We are often taking very difficult immigration cases that other lawyers have refused. We offer practical solutions and results-oriented advocacy. Call now for your free consultation: (713) 862-8110 or email: This email address is being protected from spambots. You need JavaScript enabled to view it..
Inmigracion Abogado - Para los visitantes que habla espanol, por favor seleccione el idioma deseado en el menú desplegable situado arriba a la derecha de la página web.
Anne E. Kennedy, Owner
Anne E. Kennedy was born and raised in Houston, Texas. She graduated from Rice University in 1997. She received her law degree from the University of Kentucky in 2002. She was licensed to practice law in Texas in 2002 and Louisiana in 2005.

In 2006, Anne opened her own law office, providing legal advice to a variety of clients. She is known for her aggressive representation and ability to think outside the box. The main areas of Anne's legal practice are family law and immigration. She also practices "Crimmigration," meaning that she assists clients in re-opening criminal cases to lessen the risk of deportation and provides counsel to clients and criminal attorneys about the consequences of criminal convictions under federal immigration law. 

Anne is a certified mediator in General Civil and Family Law. She is a member of the Better Business Bureau and the American Immigration Lawyer's Association.