EXPAND
Member Spotlight
AAMCO Transmissions and Total Car Care
AAMCO began in 1957 and is the world's leading transmission repair company, with more than 60 years experience.  Check out their generous Member Discount Program HERE !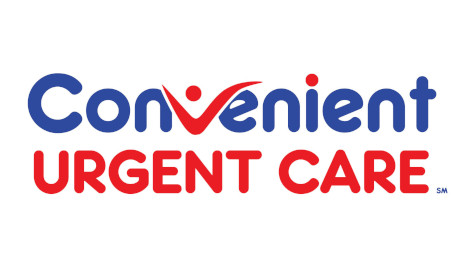 Convenient Urgent Care
At Convenient Urgent Care, many of your medical needs can be met in a safe, secure, and top quality facility.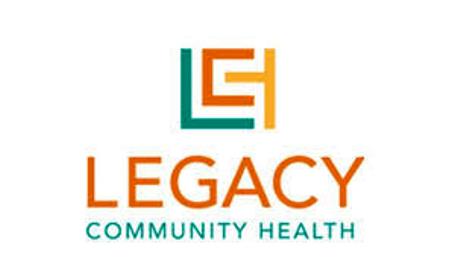 Legacy Community Health - Northline Clinic
As a full-service, Federally Qualified Health Center, Legacy identifies unmet needs and gaps in health-related services and develops client-centered programs to address those needs.
SDC Construction
SDC Builds Inc. is a full service General Contractor based in Houston, TX.  Since 2012, SDC has completed numerous projects Texas wide. Most projects were completed in large part, by maintaining efficient communication, knowledgeable project teams, qualified subcontractors, and skilled craftsmen. It is these elements that enable SDC to generate a growing satisfied client base while keeping budget, schedule and quality.