EXPAND
Member Spotlight
Funeraria Del Angel
A pillar in the Greater Northside community, Funeraria del Angel® has been providing funeral and cremation services for Houston-area families for more than 55 years.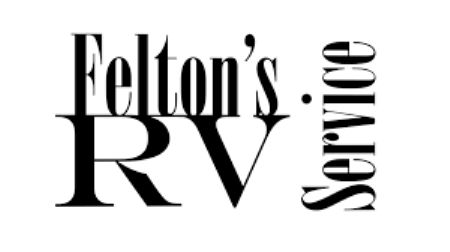 Felton's RV Service
Felton's RV Service is a full-service center where you can take your RV commercial vehicle for repairs of all kinds, as well as inspections and consignment sales.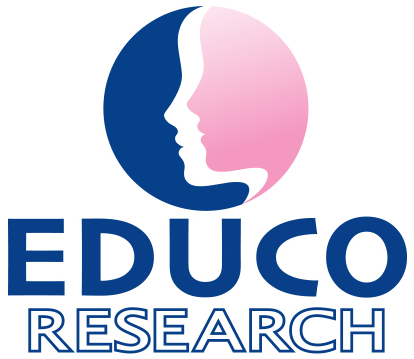 Educo Research
Educo Research assists organizations, schools, communities and institutions in building a research study, collecting and analyzing data, and presenting and sharing the findings. 
University of Houston-Downtown
The University of Houston-Downtown is a comprehensive four-year university offering bachelor's and master's degree programs aimed at career preparation.
Growing Strong Since 1974
From the day our doors opened more than 40 years ago, UHD has expanded to serve the educational needs of America's fourth-largest city. Now, UHD offers bachelor's degrees in 44 areas of study and eight master's degrees.
A Diverse Campus in a Diverse City
We're located right in the heart of Downtown Houston, one of the nation's most culturally diverse metropolitan areas. So naturally, we've created an environment that welcomes and embraces students from all backgrounds. 
UHD Colleges​
Business
Humanities and Social Sciences
Public Service
Sciences and Technology
University College​

Unique Benefits​
With a 20-to-1 student-to-faculty ratio, we provide a unique hands-on learning environment for each student. They can choose from face-to-face instruction downtown or on our satellite campuses, degrees and classes offered completely online and even a combination of the two. 
Best of all, we offer everything for one of the lowest tuition rates among state colleges and universities. 
We thought you'd like that. And we think you'll love UHD.