EXPAND
Member Spotlight
Funeraria Del Angel
A pillar in the Greater Northside community, Funeraria del Angel® has been providing funeral and cremation services for Houston-area families for more than 55 years.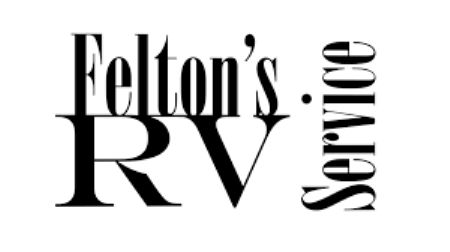 Felton's RV Service
Felton's RV Service is a full-service center where you can take your RV commercial vehicle for repairs of all kinds, as well as inspections and consignment sales.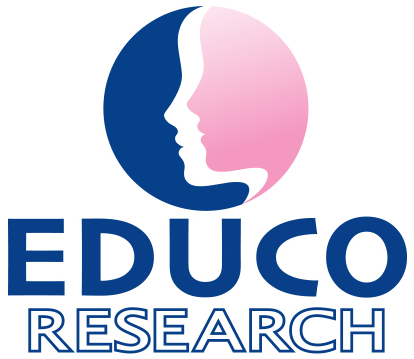 Educo Research
Educo Research assists organizations, schools, communities and institutions in building a research study, collecting and analyzing data, and presenting and sharing the findings. 
Rocco's Restaurant
Co-Founder and Chef Leo Coronel has been around restaurants for most of his life. (Generations of his family have been in the restaurant business.) Leo and his wife Zoly founded and established local favorite, Italian Cafe, in Spring, TX back in 2009 which continues to flourish to this day.
When seeking out a location in which to open a restaurant in the inner-city area of Houston, Leo and Zoly looked at a variety of communities. The moment that they saw the building located at 811 Collingsworth St. in the Near Northside (Former home of Red Ox Bar & Grill), however, they knew that they had found their location. Leo states: "We instantly fell in love with both the building and the community surrounding it. Our search for a location ended right then and there." Rocco's opened the middle part of this year to a capacity crowd at its Grand Opening and has been going strong ever since.
Leo and Zoly's vision for Rocco's is to utilize Leo's family recipes while adapting them (when needed) to meet modern tastes. Rocco's offers up delicious traditional Italian fare including a wide variety of pasta and pizza dishes. They also offer a wide, yet carefully selected, beer and wine selection to compliment their food offerings creating a fabulous dining experience. (In the Italian tradition, dinner should be more that just eating food!)